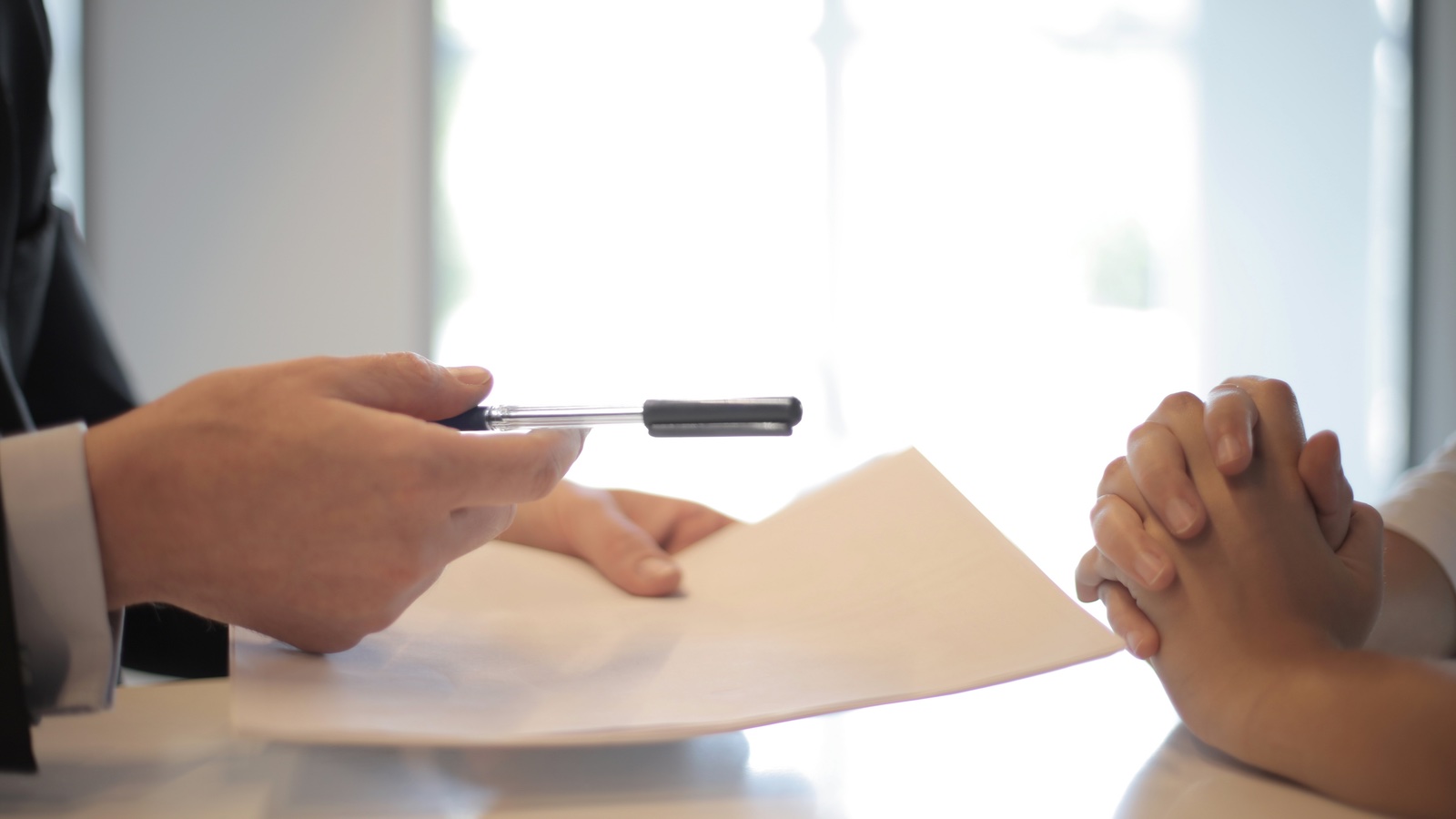 Visa Dropbox Appointment: Everything You Need to Know
When applying for a U.S. visa, one necessary step involves attending an in-person visa interview. During this session, a consular officer will evaluate your qualification for the visa. You may be asked about several topics such as the purpose of your travel, employment, financial standing, educational background, and your familial and residential circumstances. The primary goal of this interview is to ascertain your eligibility for the specific visa category for which you are applying.
Certain individuals who meet the necessary requirements can skip the interview and continue to the final stages of the application process. Known as the dropbox process, a visa interview waiver allows eligible individuals to obtain a visa without a face-to-face interview at the U.S. Embassy or Consulate. Instead, these applicants can submit the required documentation at a designated Dropbox location.
Who is Eligible for a Visa Interview Waiver?
Eligibility for the interview waiver is evaluated on a case-by-case basis and pertains to certain individuals within specific visa categories. These categories include H-2 applicants, students, professors, research scholars, short-term scholars, or specialists (F, M, or academic J visa applicants), and temporary workers (H-1B, H-3, H-4, L, O, P, or Q visa applicants).
The eligibility of individuals in these visa categories for the interview waiver depends on the following conditions:
They must have a petition approved by USCIS;
They should apply for a visa in their country of nationality or residence;
They should not have been denied or refused a visa in the past, unless the denial was reversed or waived; and
They must not show any apparent or potential ineligibility.
In addition, applicants renewing a visa in the same category within 48 months (4 years) of its expiration may also qualify for this waiver.
What is the Process?
After filling out the DS-160 Form, you will need to create an online profile in the U.S. Visa Information Service specific to your country. During this process, you will be asked questions to determine your eligibility for the interview waiver. If you qualify, you will receive a "Dropbox Confirmation Letter".
Next, instead of attending an in-person interview, you will submit all required documentation at a specified Dropbox location. This includes your current passport, DS-160 confirmation page, payment receipt, and all other necessary documents. Consular officers will then review your application. If your visa gets approved, your passport, now stamped with the visa, will then be returned to you.
To Waive or Not to Waive?
Choosing between waiving your interview or attending it is a crucial decision. The dropbox option can be beneficial if you have extensive evidence and wish to save time and avoid the stress of a potentially nerve-wracking interview. However, this option does not allow for in-person clarifications; the documents you submit will solely represent your case. Therefore, for more complex cases, we recommend scheduling an in-person interview. Also, with the dropbox option, you forgo the chance to receive immediate feedback on your application, which could potentially lead to delays. Finally, even if you are eligible for a waiver, the consulate or embassy has the discretion to request an interview after reviewing your application should they have any concerns.
Please note that individual embassies or consulates may have their own specific rules and variations of this process. Therefore, it is crucial to check the unique requirements of the embassy or consulate where you are applying. These can be found at www.usembassy.gov.