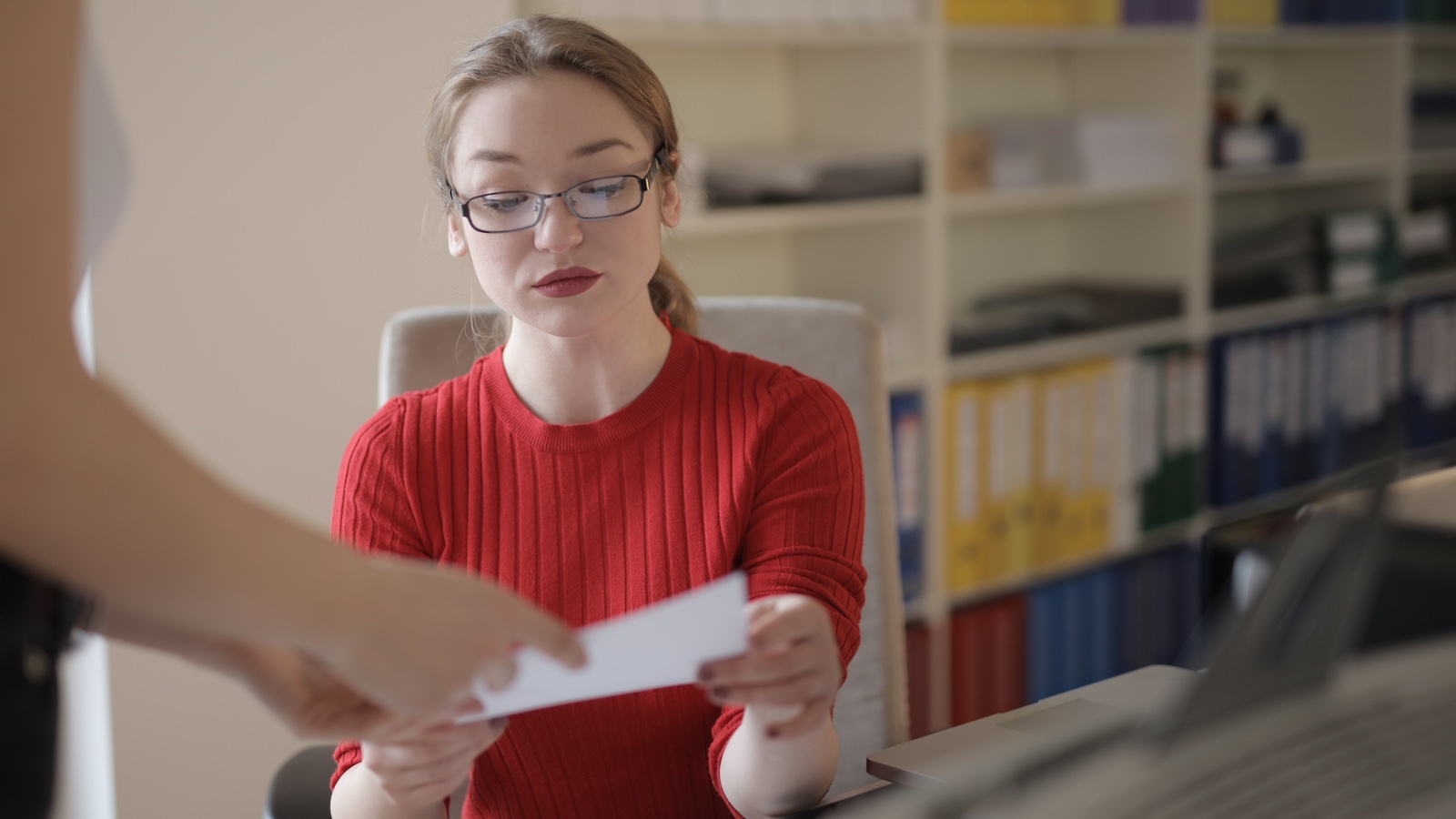 Walking into the Remote I-9 Inspection Sunset
The U.S. Department of Homeland Security (DHS) and Immigration and Customs Enforcement (ICE) have recently made an important announcement. They have clarified that once the COVID-19 flexibilities come to an end on July 31st, employers will be afforded a grace period of 30 days to align with the pre-pandemic Form I-9 requirements. Specifically, this indicates that employers are expected to review and verify the identity and employment authorization documents in the direct physical presence of the employee.
Remote Working Adjustments/Previous Extensions: In March 2020, ICE allowed employers to remotely verify employee identities and employment eligibility documents if their employees were taking physical proximity precautions due to COVID-19, ultimately postponing the physical inspections of the documents to three business days after normal operations resumed. ICE stipulated that these allowances would last until either the affected employees returned to regular, consistent, or predictable non-remote work, or the flexibilities were terminated, whichever occurred first. In October 2022, DHS and ICE further extended these allowances until July 31, 2023.
Current Extension and Grace Period: Though these flexibilities are set to end on July 31, guidance from DHS and ICE indicates that employers have a grace period through August 30, 2023, to complete the necessary physical inspections for employees hired post-March 20, 2020, who've so far only undergone virtual or remote document verification.
Importance for Employers: Employers that have already transitioned or are in the process of transitioning employees back to their physical office locations should be mindful that employees who physically report to work "on any regular, consistent, or predictable basis" must have their employment authorization documents inspected in person, in the employees' physical presence. Going forward, for new hires, employers must complete a physical inspection of the documents in the presence of the employee, and complete and sign Section 2 of Form I-9, Employment Eligibility Verification, within 3 business days of the date of hire of their employee (the first day of work for pay, unless the job lasts under 3 days, in which case section 2 must be completed no later than the first day of work for pay). This is the pre-pandemic standard.
Future Implications: On the horizon, however, is the possibility that DHS announces alternative procedures for the inspection of these documents. In August 2022, DHS proposed a rule that would allow alternative procedures for the examination of identity and employment eligibility documents. DHS is currently reviewing public comments and plans to issue a final rule later this year.
As the COVID-19-related provisions for remote document inspection come to an end, employers taking advantage of these measures must strategize to complete all mandatory physical examinations of identity and employment eligibility documents by the grace period's end, August 30th, and should comply with all pre-pandemic regulations going forward for new hires.
If you have I-9 questions, be sure to contact our office to set up a consultation with one of our attorneys today!