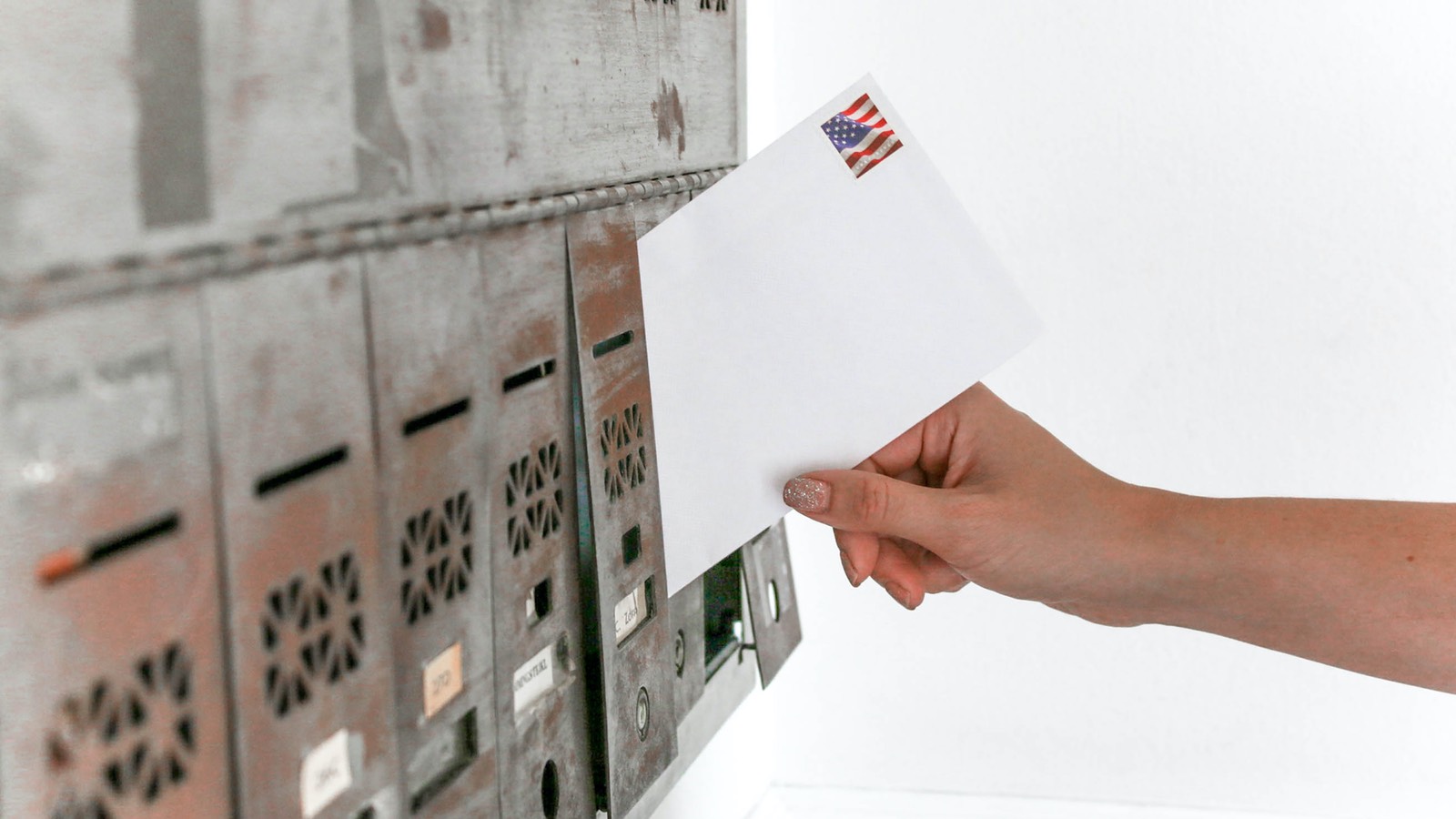 What do I need to do after becoming a U.S. citizen?
Becoming a U.S. citizen is a huge milestone in any immigrant's life, it's what many work towards since stepping foot in the United States. Although the largest hurdle has been surpassed, there are still items that one must file after attaining the coveted citizenship status. Below are some of the most important actions one can take after they become a citizen; some are legally required, but all are extremely important to allow new U.S. citizens the opportunity to participate in our system!
Now that you are a U.S. citizen, here are some of the main actions you should take:
Apply for a U.S. Passport: You will need to submit your original Form N-550, Certificate of Naturalization, AND a photocopy to the U.S. Department of State when applying for your U.S. passport.
Update Your Social Security Record: You will need to visit Social Security so they can update your Social Security record. Wait at least 10 days after your citizenship ceremony before doing so. You will need to show them your Certificate of Naturalization or your U.S. passport. The Social Security Number (SSN) is one of the most important tools employers use to identify their employees with so you will want to ensure that it is correct and up to date should you be seeking employment.
Register to Vote: To participate in America's political system, every citizen must register to vote! You can register by applying in person, by mail, at public assistance offices, or when you apply for or renew your driver's license.
Obtain a Certificate of Citizenship for Your Child: If you have a child who is a lawful permanent resident under the age of 18 on the day you naturalize, he or she may have automatically acquired U.S. citizenship. To receive their certificate, you must file Form N-600 with the USCIS.
Sponsor Family Members to Come to the United States: As a citizen of the U.S., you may petition for certain relatives to become lawful permanent residents and obtain a Green Card. To obtain a Green Card you need to sponsor your relative and prove that you have enough income or assets to support your relative(s) upon their arrival in the U.S.
These are just a few of the most important things that one can do after they become a U.S. citizen. Be sure to follow Berardi Immigration Law's social media channels to stay up to date on topics like this and other immigration related news!