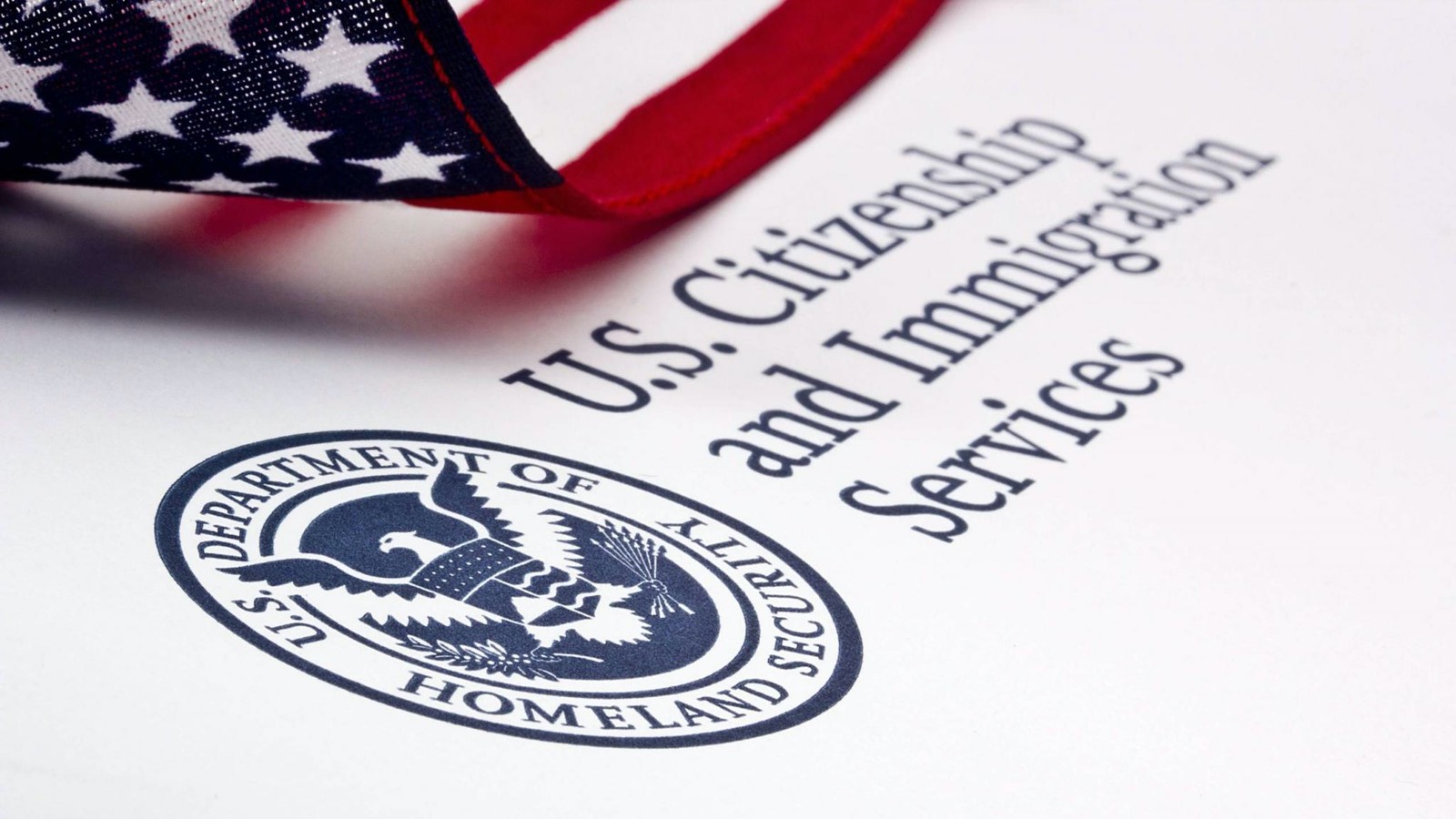 What Does USCIS Do on a Daily Basis?
U.S. Citizenship and Immigration Services (USCIS) is an agency of the Department of Homeland Security (DHS). USCIS oversees lawful immigration to the United States by handling all immigration and naturalization forms. On an average day, USCIS:
Adjudicates more than 28,000 requests for various immigration benefits.
Processes 3,100 applications to sponsor relatives and future spouses.
Analyzes nearly 600 tips, leads, cases and detections for potential fraud, public safety, and national security concerns.
Processes refugee applications around the world in support of the refugee admissions ceiling of 125,000 refugees for fiscal year 2022.
Grants asylum to 25 individuals already in the United States.
Screens 170 people for protection based on a credible fear of persecution or torture if they return home.
Serves 800 people at in-person appointments for document services and other urgent needs.
Fingerprints and photographs 12,000 people at 130 application support centers.
Approves applications and petitions to help unite 5 foreign-born orphans with the Americans who want to adopt them.
Grants lawful permanent residence to more than 2,000 people and issues nearly 5,400 Green Cards.
Welcomes 3,200 new citizens at naturalization ceremonies—that's one every 27 seconds. Typically, about 35 of these new citizens are members of the U.S. armed forces.
Ensures the employment eligibility of 100,000 new hires in the United States.
Receives 50,000 phone calls to their toll-free phone line and more than 150,000 inquiries and service requests via online accounts and digital self-help tools.
Receives 986,000 visitor sessions to their website.
Conducts automated verifications on employment eligibility and immigration status for more than 136,000 cases in E-Verify and 66,000 cases in SAVE.
Conducts manual reviews of eligibility and immigration status for more than 1,300 cases in E-Verify and 4,500 cases in SAVE.
Resolves more than 650 phone calls and 200 emails related to E-Verify and SAVE inquiries.
Processes 700 Freedom of Information Act (FOIA)/Privacy Act (PA) requests.
If you have any questions about submitting forms to USCIS, please do not hesitate to contact Berardi Immigration Law to schedule a consultation with one of our attorneys today!