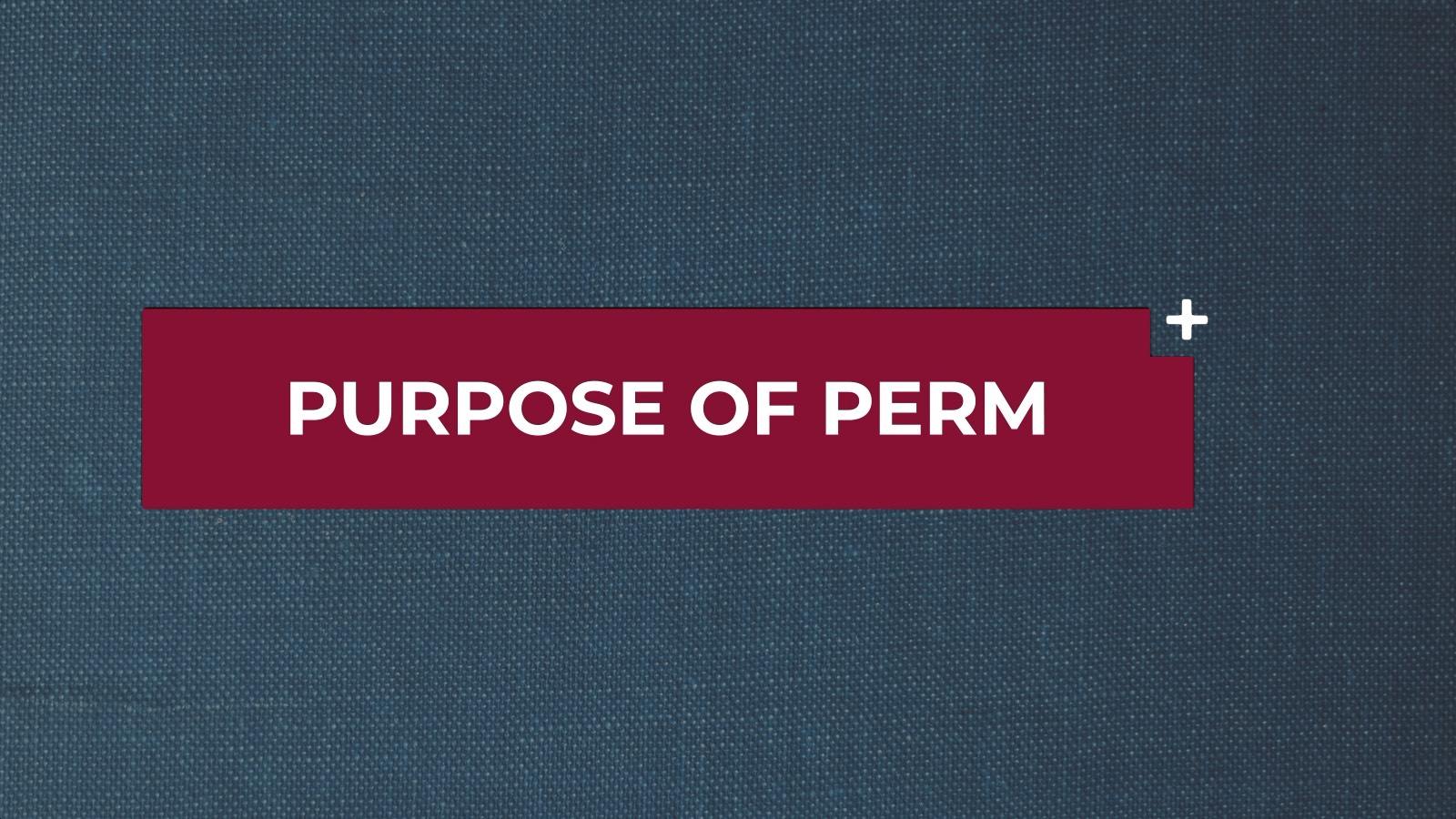 What Exactly is the Purpose of PERM in the Green Card Process?
PERM is an electronically-filed, attestation-based application filed with the U.S. Department of Labor (DOL) by an employer who wishes to sponsor a foreign national for an employment-based green card. The PERM exists as a way for the DOL to help make sure that employers are not using the immigration system to take jobs from U.S. workers. The sponsoring employer essentially attests to four things under penalty of perjury:
First, that the employer has an opening for a full-time, permanent position. In the PERM context, part-time or temporary contract positions won't make the cut.
Second, the employer confirms to DOL that they conducted a recruitment campaign to meet the government's PERM regulations. This is essentially to prove that there aren't any able, available, willing and qualified U.S. workers for the position. If such a U.S. worker is identified during recruitment, then the PERM may not be filed with DOL unless the employer is willing to fill multiple open positions for that role. 
Third, the employer confirms to DOL that U.S. citizen or green card applicants were rejected only for lawful, job-related reasons. PERM regulations clearly state that an applicant can be rejected as unqualified only if they do not meet the job requirements and would not be able to acquire skills necessary to perform the duties after a reasonable period of on-the-job training. This can be tricky for an employer to articulate in a PERM case if the government pushes back, which is why it's really important to identify only quantifiable and objective skills and requirements when initiating the process. Subjective criteria, unmeasurable preferences, and unduly restrictive skills required won't make the cut in a successful PERM case.
And finally, the sponsoring employer confirms that they are willing to pay a wage that is equal to or exceeds the minimum prevailing wage as determined by the DOL. This is important at the I-140 stage as well, where USCIS will actually review the sponsoring employer's tax return or audited financials as evidence of this.
PERM green card cases are complex with many moving parts that can take months and months to accomplish. Here at Berardi Immigration Law, we work with employers in all industries to file PERM labor certifications. Give us a call today – I look forward to working with you!