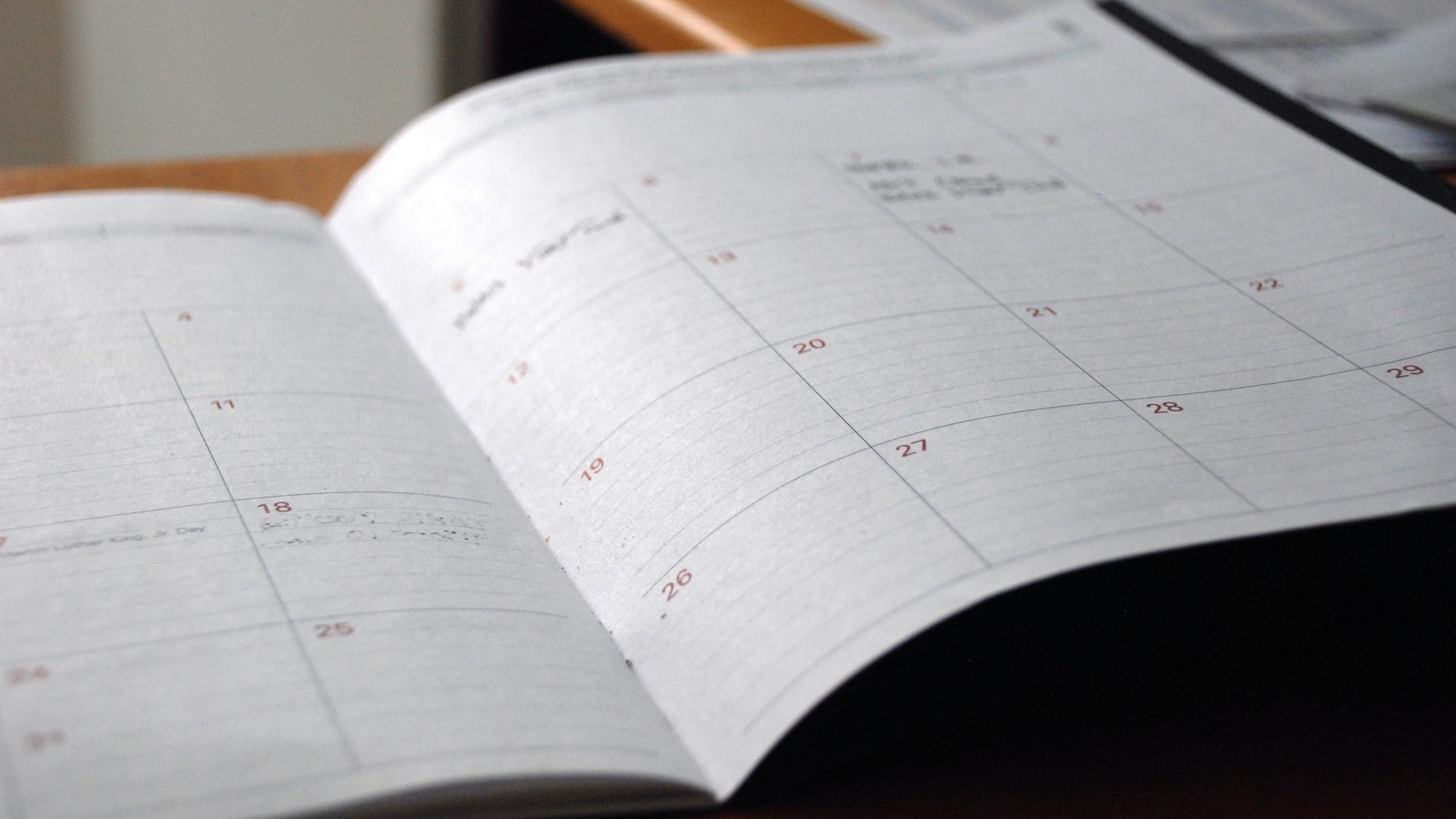 What is a Priority Date? The Visa Bulletin Explained
Congress limits the number of foreign nationals that may immigrate permanently to the U.S. each year. Since there are more people who apply than the number of immigrant visas that will be issued on an annual basis, a backlog is created. In addition to setting an overall limit on the number of green cards that can be issued per year, Congress also limits the number of available green cards based on country of origin. This is where the Visa Bulletin comes in.
What is the Visa Bulletin?
Put simply, the Visa Bulletin lets a green card application estimate how long it will take before they are able to file an adjustment or apply for their immigrant visa, and ultimately obtain their green card based on how quickly the "line" is moving.
The Visa Bulletin is published monthly by the U.S. Department of State and contains information about the number of available immigrant visa numbers. It helps to estimate how long the wait will be for an applicant going through the family-based and employment-based green card process. Overall, the visa bulletin provides an estimate of when a visa number will be available in a category, and therefore determine when an applicant can obtain their green card.
What is a priority date?
A priority date will determine an applicant's "place in line" before they are able to receive their green card or immigrant visa. Movement in the visa bulletin is not always forward. It can slow down, stop, or retrogress. Retrogression occurs when the priority date on the visa bulletin moves backwards due to increase in demand.
For applicants going through the employment-based PERM process, their priority date is established when the PERM certification was accepted for processing by the Department of Labor (DOL).
How does the Visa Bulletin work?
Just like the limits on green cards, the visa bulletin is categorized into three groups: employment-based (EB), family-based (FB), and diversity lottery (DV). The visa bulletin contains charts for each visa category with different dates. This is where an applicant's priority date is important, the dates listed will determine how long of a wait time the applicant must wait for their place in line to be current.
How does this impact the PERM process?
The Visa Bulletin gives PERM employers a realistic timeframe when their foreign national employee may ultimately have the green card in hand. It gives applicants an idea of when they are eligible to file the Adjustment of Status application after Form I-140 is approved. Typically, the I-140 approval following PERM certification will remain valid while the potential employee waits for their priority date to become current as long as the job description has not changed. However, it is possible for a new PERM to be required under certain circumstances, such as relocation of the job or major changes to the job description.
If you have questions on the visa bulletin or the green card process, please contact our office to schedule a consultation with one of our attorneys today!