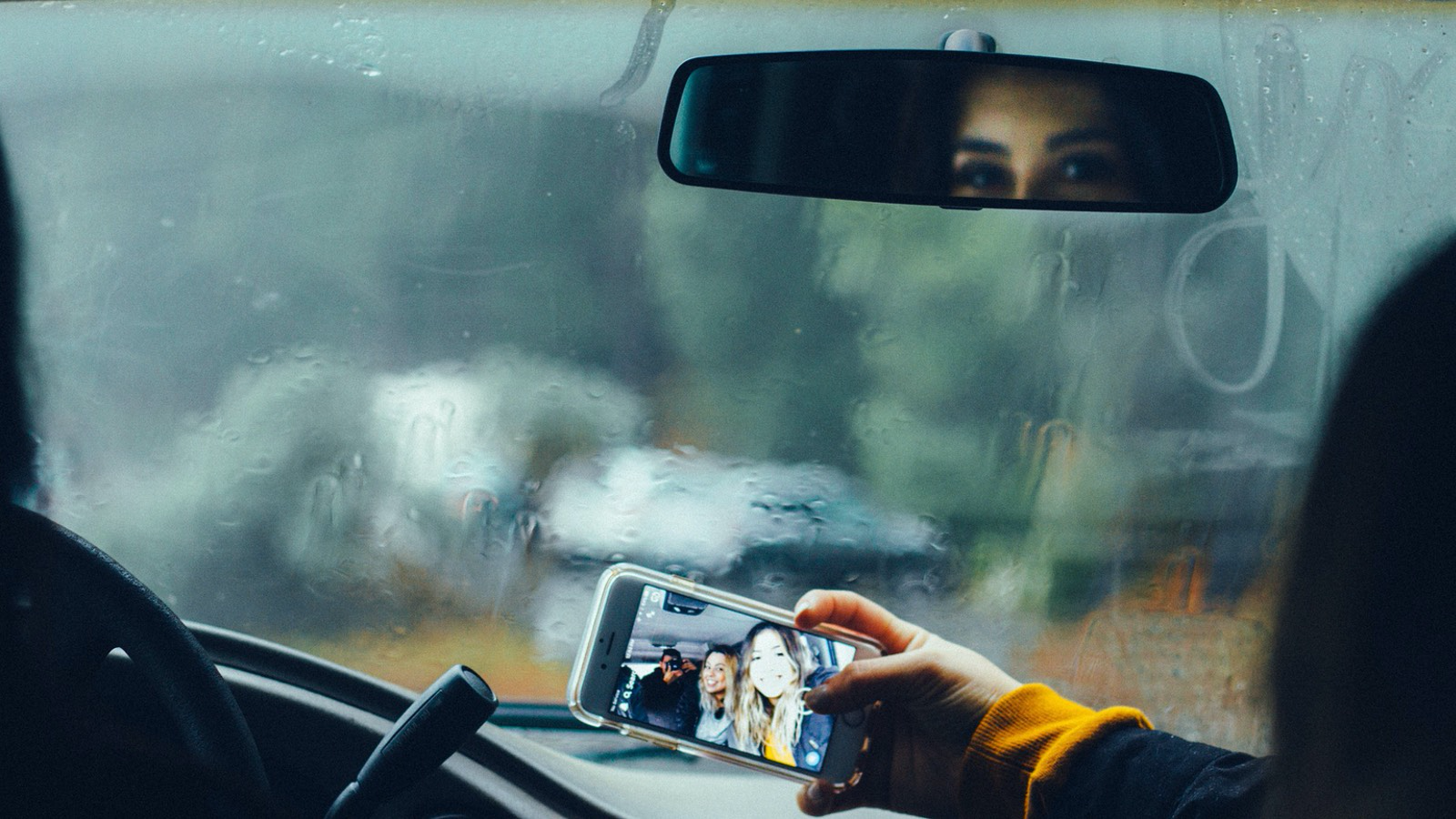 What to Expect When Crossing the Border
Holiday travel can be stressful if travelers do not plan ahead of time. With the holiday season in full swing, it is important to be prepared before you depart for your holiday travel destination. Everyone arriving at a port of entry to the US is subject to inspection by Customs and Border Protections officers for compliance with immigration, customs, and agriculture regulations. The more international travelers know about what to expect, the easier and quicker the process becomes.
For example, travelers should prepare for the inspection process before arriving at the inspection booth. Travelers should have their crossing documents available for inspection and should be prepared to declare all items acquired abroad. All travelers arriving at the US-Canada border, including US and Canadian citizens, need to present documentary proof of citizenship. These documents include a Passport, U.S. Passport Card, trusted traveler card (NEXUS, Global Entry, SENTRI or FAST), Permanent Resident Card or an Enhanced Drivers License. Children under the age of 16 can present an original or copy of their birth certificate to border officials.
Members of the traveling public should consult the CBP website, apps.cbp.gov/bwt, to monitor border wait times at ports of entry. This information is updated hourly and is useful in planning trips and identifying periods of light traffic and short wait periods. Travelers should prepare for increased traffic at border crossings and should plan to build extra time into their trips in the event they cross during a period of exceptionally heavy traffic, like holiday weekends. Before you travel, you should also consult the CBP website to check if any of the items you plan to bring over the border are prohibited or restricted. Examples of prohibited items include dangerous toys, cars that do not protect their occupants in a crash, bush meat, or illegal substances like absinthe and Rohypnol. Restricted items require special licenses or permits from a federal agency before the item is allowed to enter the United States. Examples of restricted items include firearms, certain fruits and vegetables, animal products, animal by products, and some animals.
If you have any questions regarding what to expect when crossing the border, please feel free to contact one of our knowledgeable attorneys at Berardi Immigration Law. We would be happy to answer any questions you may have. Happy Holidays!