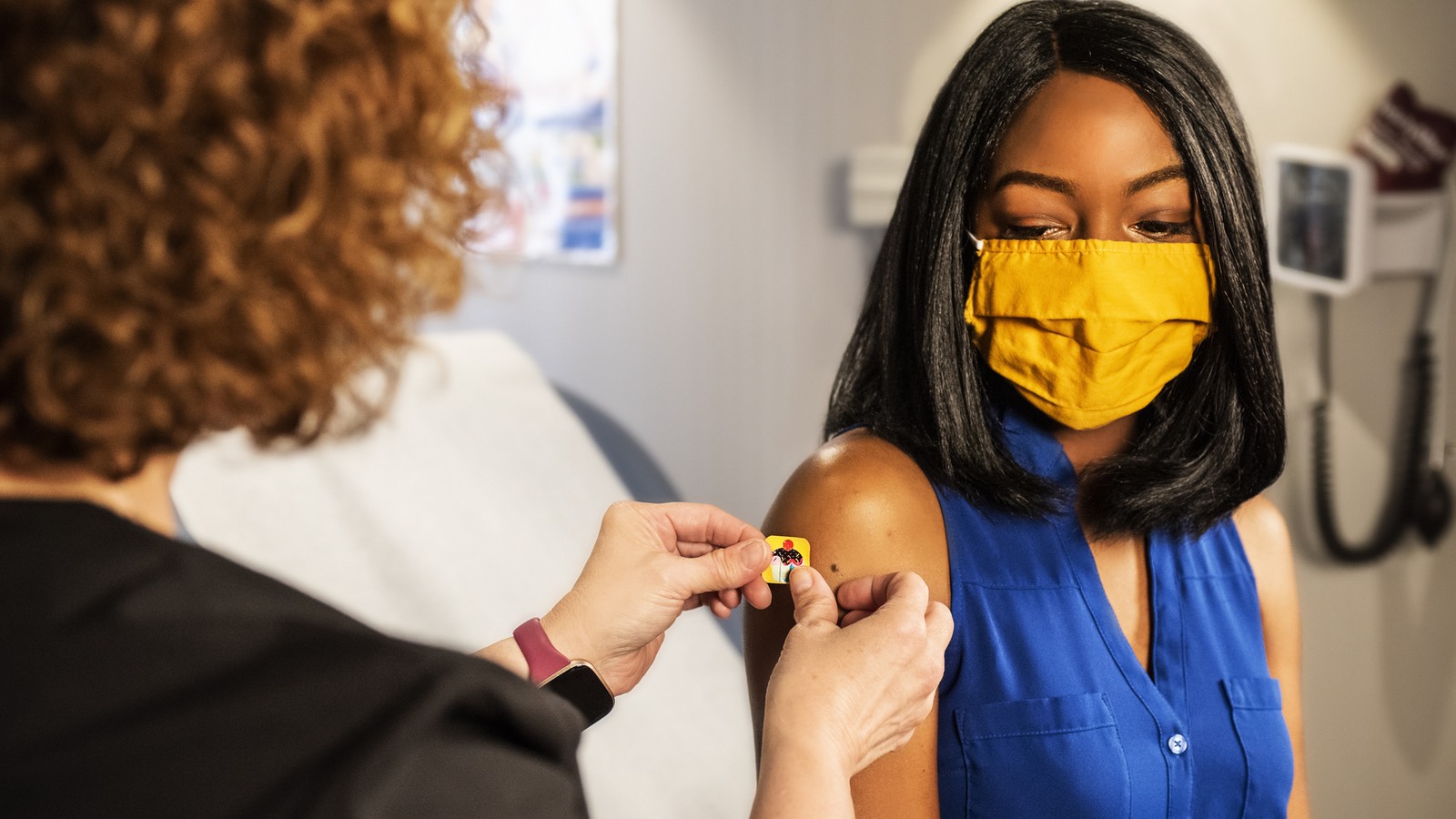 What's Going On At The Canadian Border?
This week, the Canadian government announced the first step towards re-opening its international borders. Through a positive lens this is the first steps towards easing the restrictions that have been in place since March 2020. Through a more pointed lens, no plan or targets were announced which has led to outcries of frustration on both sides of the border.  
For now, the federal government has announced that as of 11:59PM on July 5, all fully vaccinated Canadian citizens, permanent residents, and those already allowed to enter Canada through the Orders in Council will not have to quarantine. This move comes as Canadian provinces have hit key vaccination targets with more than 75% of eligible Canadians receiving at least one dose, and over 20% receiving both doses.
Please keep in mind the following to be exempt from quarantine:
All travellers entering Canada will have to upload proof of vaccination through the Arrive CAN app.  Details on this have not yet been announced. 
Only those vaccines that are approved in Canada will count.  As of writing, those vaccines are the Pfizer, Moderna, Johnson & Johnson, and AstraZeneca. 
All travellers must bring proof of a negative test conducted outside Canada within 72 hours of arrival.
All travellers will be subject to on arrival testing requirements.
All travellers must be asymptomatic.
All travellers must still submit quarantine plans through the Arrive CAN app.
As long as each of the points above are met, travellers will be exempt from quarantine and the "Day 8" testing requirement. In addition, for those arriving by air, they will be exempt from staying at a government authorized hotel.
Questions have been raised on how the border will handle children, particularly in the 5-12 age bracket who are not yet eligible to receive the vaccine. As of writing, it appears that children in this age range will be required to quarantine (even though their fully vaccinated parents will not). For families in this scenario flying into Canada, the whole family will be exempt from the Hotel Quarantine. Please stay tuned to our social media as more information on this area is released. 
These are big changes for those already eligible to enter Canada. The government has promised more information to come with a plan to further open the border to more travellers.