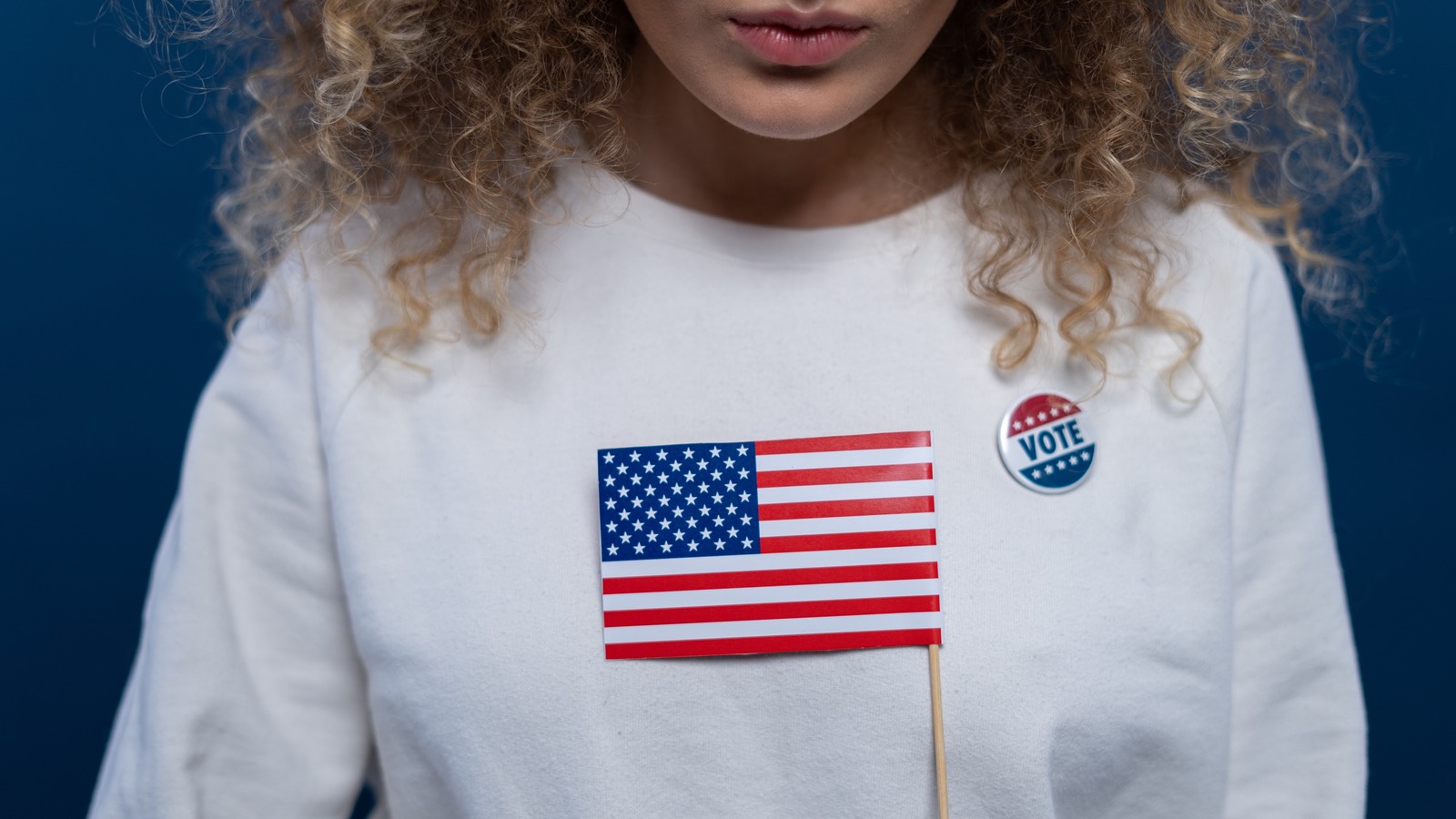 Who Can Vote in the 2020 U.S. Presidential Election
With the 2020 Presidential Election quickly approaching on November 3, 2020, and early and absentee voting already underway in several states, it is important to know who is eligible to vote in the election. Ensuring you are eligible to vote prior to voting is essential, because unlawfully voting in an election is a violation of federal law punishable by fines and imprisonment.
To be eligible to vote in U.S. Federal Elections, you must meet the four following criteria:
Be a U.S. Citizen…

Through birth in the U.S.
Through birth to a U.S. citizen parent overseas.
Through naturalization (you must have fully completed the naturalization process including taking the oath of citizenship prior to the election).

Meet your state's residency requirements.
Be 18+ years old on or prior to election day.
Register to vote by your state's deadline – find your state's deadline here.
It is important to note that lawful permanent residents are not eligible to vote in federal elections, although they may be eligible to vote in some local elections. Similarly, some states restrict voter eligibility based on felony convictions and mental incapacity. Individuals concerned about criminal convictions or mental incapacity affecting their voting rights should contact the election officials where they wish to vote.
If you are eligible and have registered to vote, you can vote in one of three ways:
In person at your designated polling place on Election Day, November 3, 2020;
Early in person at your designated early polling place; or
By mail after requesting and receiving a mail-in/absentee ballot (more information on absentee/mail-in voting can be found here).
Note: Absentee/mail-in voting has been greatly expanded for the 2020 Presidential Election due to the COVID-19 pandemic. You may be eligible to request an absentee/mail-in ballot this election even if you have not previously qualified to do so.
If you have questions about your voting eligibility, be sure to contact Berardi Immigration Law to speak with one of our knowledgeable attorneys!
Published 20 October 2020