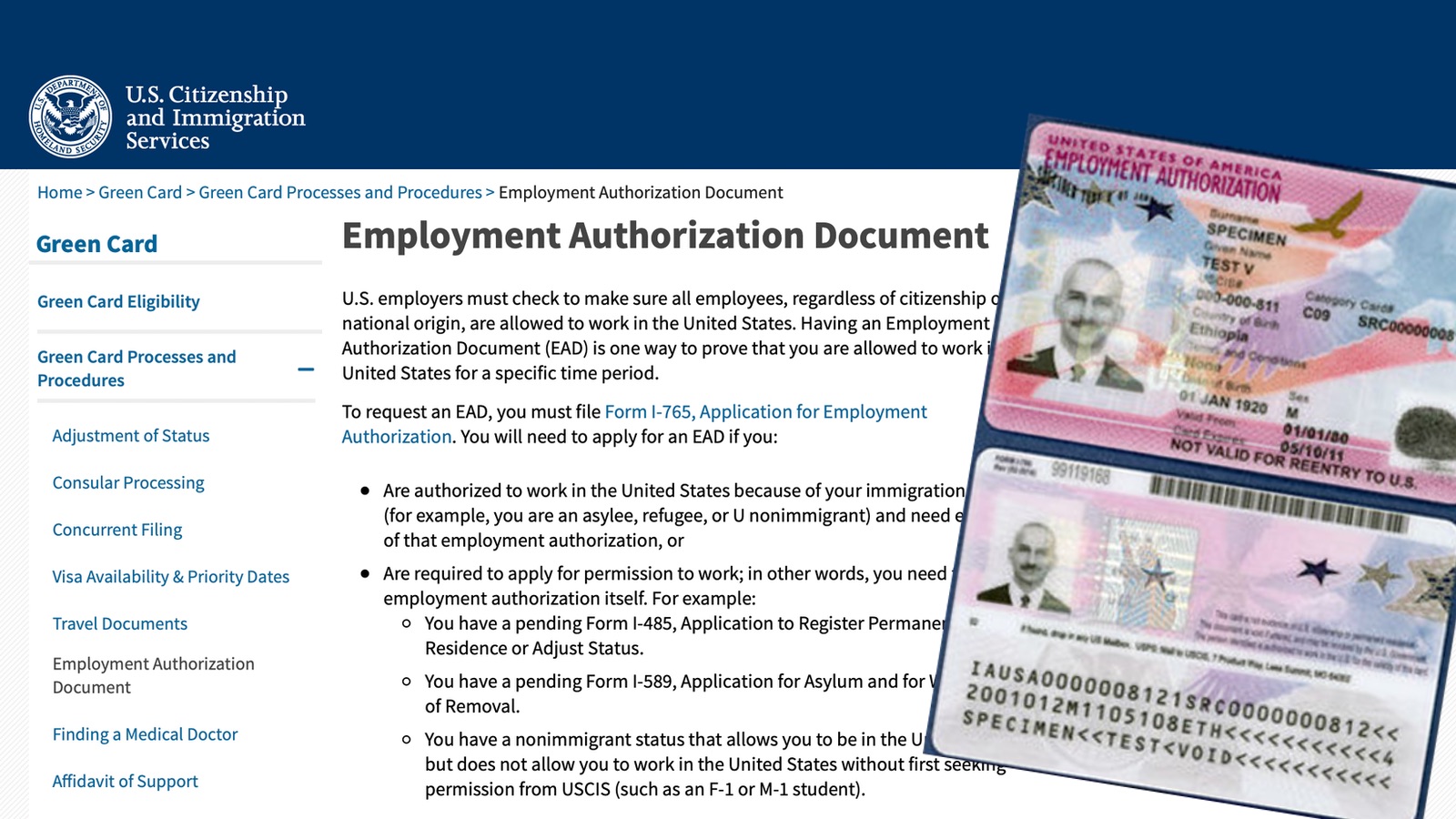 Will H-4 Nonimmigrants Lose Employment Authorization?
In a letter to the U.S. Court of Appeals for the D.C. Circuit, the Department of Homeland Security ("DHS") has informed the court that a proposed regulation to rescind the H-4 employment authorization is not likely to be published in the Federal Register before Spring 2020. DHS suggests that the wait for the proposal may be even later. This disclosure came as part of the ongoing Save Jobs v. DHS lawsuit challenging the H-4 EAD program. The court is currently considering whether to postpone oral arguments in the case indefinitely.
What Does this Mean for the H-4 Work Authorization Program?
If the Notice of Proposed Rulemaking ("NPRM"), rescinding the H-4 work program, is published in the Federal Register in Spring 2020, the public would have an opportunity to provide feedback during a public comment period. This public comment period is typically 30 to 60 days long. After this public comment period, DHS would need to review the public feedback and craft a final rule, which would undergo further review before final publication.
As it stands, there have been no changes to the H-4 work authorization program. Under the current rule, eligible H-4 spouses can continue to apply for initial work authorization document or renewals. Employment authorization document ("EAD") renewals can be filed up to six months before the expiration of the EAD.
Background
February 2015: DHS published a final rule allowing certain H-4 nonimmigrants to apply for EADs, which would permit eligible H-4 dependent spouses to work in the United States. In response to this rule, Save Jobs USA filed a lawsuit in the U.S. District Court for the District of Columbia in April 2015. The court granted summary judgment to DHS in September 2016 on the basis that Save Jobs USA lacked standing to file the lawsuit. Save Jobs USA promptly filed an appeal with the U.S. Court of Appeals for the D.C. Circuit. In January 2017, DHS under the Trump Administration, filed several motions asking the court to hold the appeal to allow the administration to review its position on the Obama-era H-4 EAD rule.
December 15, 2017: DHS issued a statement regarding its intention to propose a new rule entitled "Removing H-4 Dependent Spouses from the Class of Aliens Eligible for Employment Authorization." The initial timeline for issuance of a Notice of Proposed Rulemaking ("NPRM") was February 2018. On February 28, 2018, however, DHS announced a delay in the projected timeline because the draft proposal required significant revisions. This status update pushed the timeline for publication of the NPRM to June 2018.
February 2019: DHS submitted its proposed rule to the Office of Management and Budget (OMB), for review, where it currently remains pending.
Our attorneys at Berardi Immigration Law are happy to assist with any of your questions or concerns regarding the H-4 EAD program.