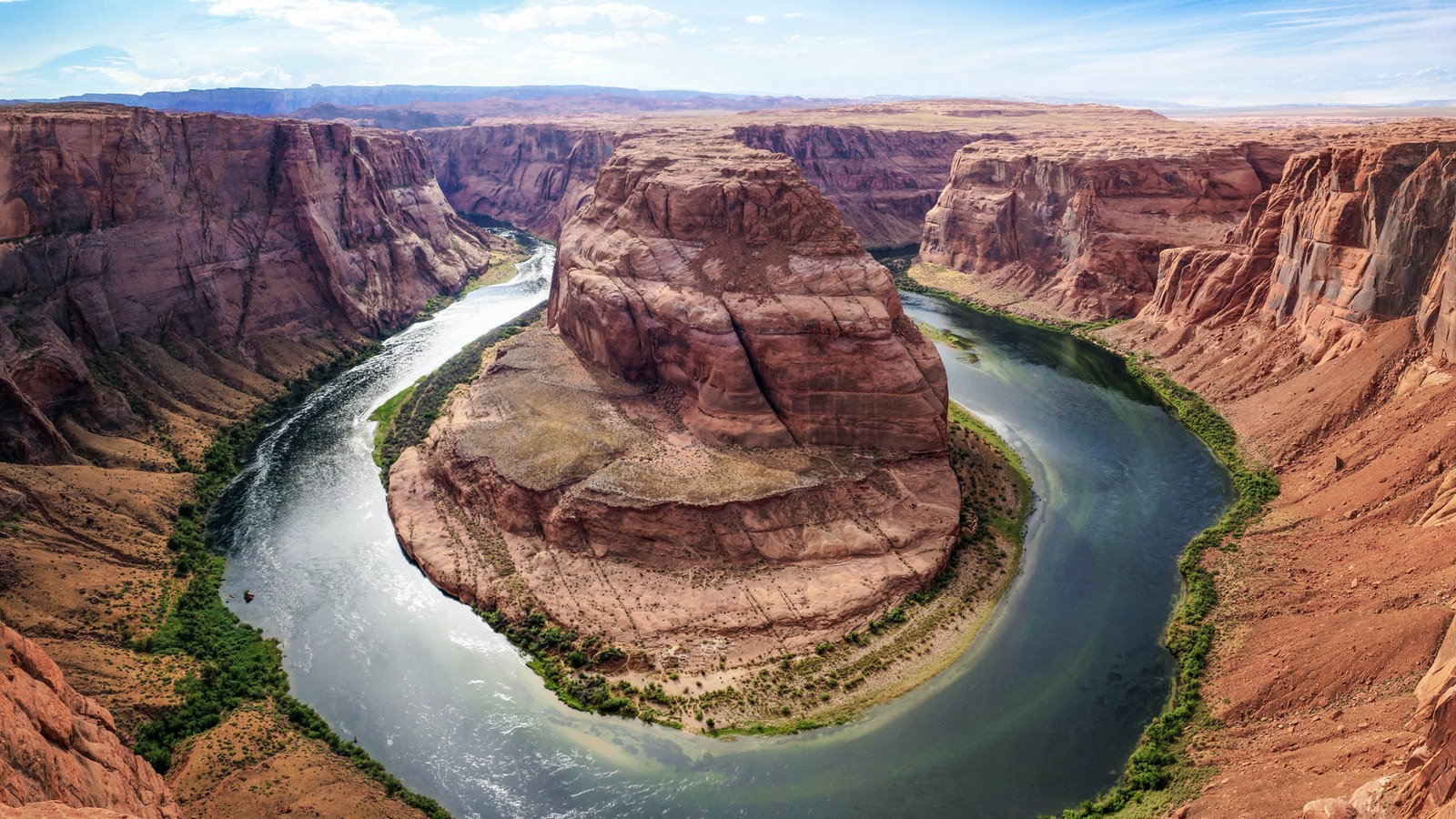 B Visa: What is it? What can you do with it?
In general, when a citizen of a foreign country wishes to enter the United States, the foreign national must first obtain a visa. The visa allows a foreign national to travel to a U.S. port of entry and request permission of a U.S. immigration official to enter the United States. While Canadian Citizens are required to present a valid passport at the port of entry, they typically do not need a visa to enter the United States directly from Canada for the purposes of visiting or studying.
B visas, also known as a "visitor" visa, are a nonimmigrant visa used to enter the U.S. temporarily. There are two types of B visas depending on the purpose of travel: B-1 for business, B-2 for pleasure or medical treatment, or a B-1/B-2 combination of the two.
Pleasure, Tourism, Medical Treatment Visitor Visa – B-2
If you are looking to travel to the U.S. to visit friends or family, the B-2 visa is likely the one for you! This visa may be used for recreational activities such as tourism; visiting with friends or relatives; medical treatment; participation in social events; participation in unpaid amateur contests; or enrollment in short, recreational course of study (not for credit towards a degree).
Business Visitor Visa – B-1
If the purpose of your planned travel to the U.S. is business related, then a B-1 business visitor visa would be more appropriate. You can use a B-1 visa to consult with business associates; attend a scientific, educational, professional, or business convention or conference; settle an estate; negotiate a contract; or participate in a short-term training.
Eligibility for a Visitor Visa
There are specific requirements you must meet to qualify for a visitor visa. The consular office at the U.S. Embassy or Consulate will ultimately determine whether you meet the criteria for a visitor visa.
To be eligible for this visa, you must show the following:
The purpose of your trip is for business or pleasure;
Your plan to remain for a specific, limited period;
That you have funds to cover the expenses of the trip and stay in the United States;
That you have a residence outside the U.S. that you have no intention of abandoning, as well as other binding ties to ensure you will depart the United States at the end of you visit; and
That you are admissible to the United States.
Your inspecting Customs and Border Patrol (CBP) officer determines how long you are allowed to stay in the U.S. at the time of entry. The initial period of stay for a B-1/B-2 visitor visa is typically one to six months. You may then extend your visa for up to six months, with other applicable restrictions.
If you would like assistance applying for a visa, we welcome you to contact our friendly Visa Services Department. Our team helps with each step in the process for both individual applicants and large groups.