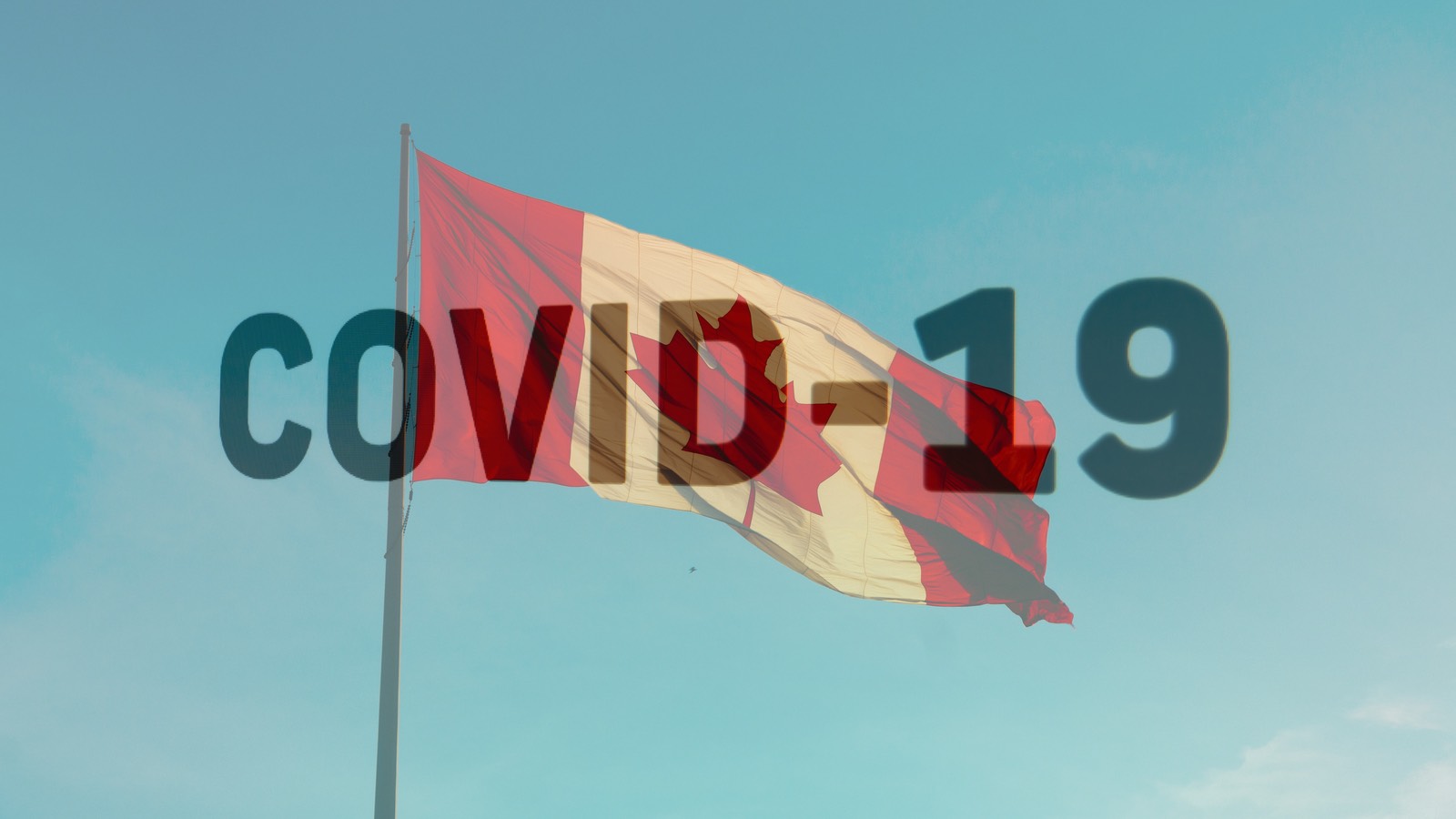 Canadian Border Remains Closed Until September 21, 2020: What You Need to Know
The U.S.-Canada Border has been closed since March 21, 2020. Initially, the border was closed for 30 days, subject to reevaluation and further extension, to prevent the spread of COVID-19. On August 14, 2020, the closure was extended for the fifth time since March, leaving the border closed through September 21, 2020. 
What You Need to Know
The border closing measures limit all non-essential travel between the U.S. and Canada; however, there are important exceptions to be aware of:
The border closure limits all non-essential travel at land ports of entry. Canadian citizens can still fly into the U.S., but Canada prohibits U.S. visitors from entering the country through all modes of transport.
The closure does not apply to essential workers, who can still enter through land ports of entry. Essential workers include, but are not limited to, those in the trade or transportation sector who move goods or people (i.e. truck drivers and airline crew) and critical infrastructure workers.
Canadians are permitted to cross the border daily for purposes of attending work or school, but they are subject to a new 14-day quarantine period each time they return to Canada, effectively putting them in on-going quarantine for the duration of the school year or their employment.
Americans can enter Canada to be with an immediate family member, who is a Canadian citizen or permanent resident, if they plan to stay for at least 15 days. See our blog post for more information on this exemption.
Americans can drive through Canada to Alaska for essential reasons, including work or to return home. However, the Canadian government can issue fines to U.S. citizens who make unnecessary stops (e.g. sightseeing) en route to Alaska or claim they are entering Canada to travel to Alaska but actually enter for vacation purposes.
It is important to note that any individual entering Canada with symptoms of COVID-19 is subject to a mandatory 14-day quarantine, even if he or she meets one of the exceptions that allows for entry.
Finally, although the border remains closed, Canadian citizens are still eligible to apply for visas and visa renewals at the border.
If you have questions about how the border closure may impact your travel plans or immigration status, be sure to contact Berardi Immigration Law to speak with one of our knowledgeable attorneys.