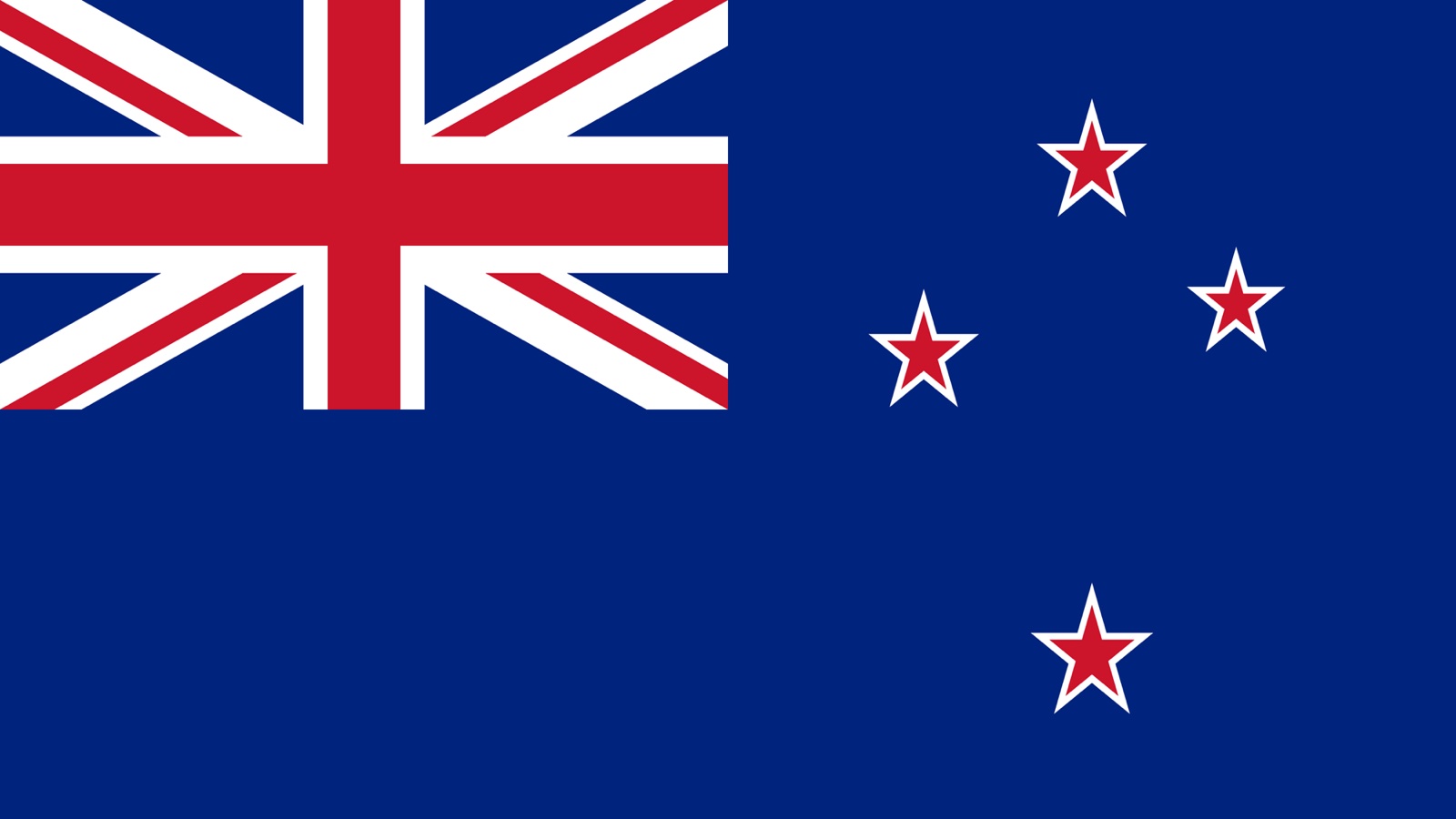 New Zealand Nationals Now Eligible for E-1 & E-2 Treaty Trader & Investor Visas
Beginning June 10, 2019, eligible New Zealand companies and nationals are now able to apply for E-1 treaty trader and E-2 treaty investor temporary visa status. The U.S. Embassy in New Zealand announced the availability last week, following the enactment of the Knowledgeable Innovators and Worthy Investors (KIWI) Act, which was signed by President Trump on August 1, 2018.
E-1/E-2 visa eligibility generally requires:
A treaty between the U.S. and a foreign country or Congressional act;
That majority ownership or control of the trading/investing company is held by treaty country nationals; and
That each employee or principal of the company seeking E status is a treaty country national.
Dependents (spouses and unmarried children under the age of 21) can join the E-1 or E-2 visa applicant in the United states for the duration of his/her stay. In this case, the dependent must apply for a derivative E-visa.
To learn more about the E-1 and E-2 visa, please visit the E Visa Center page of our website.
If you are interested in learning more about the E-1 or E-2 visa, be sure to contact our office to schedule a consultation with one of our attorneys today!