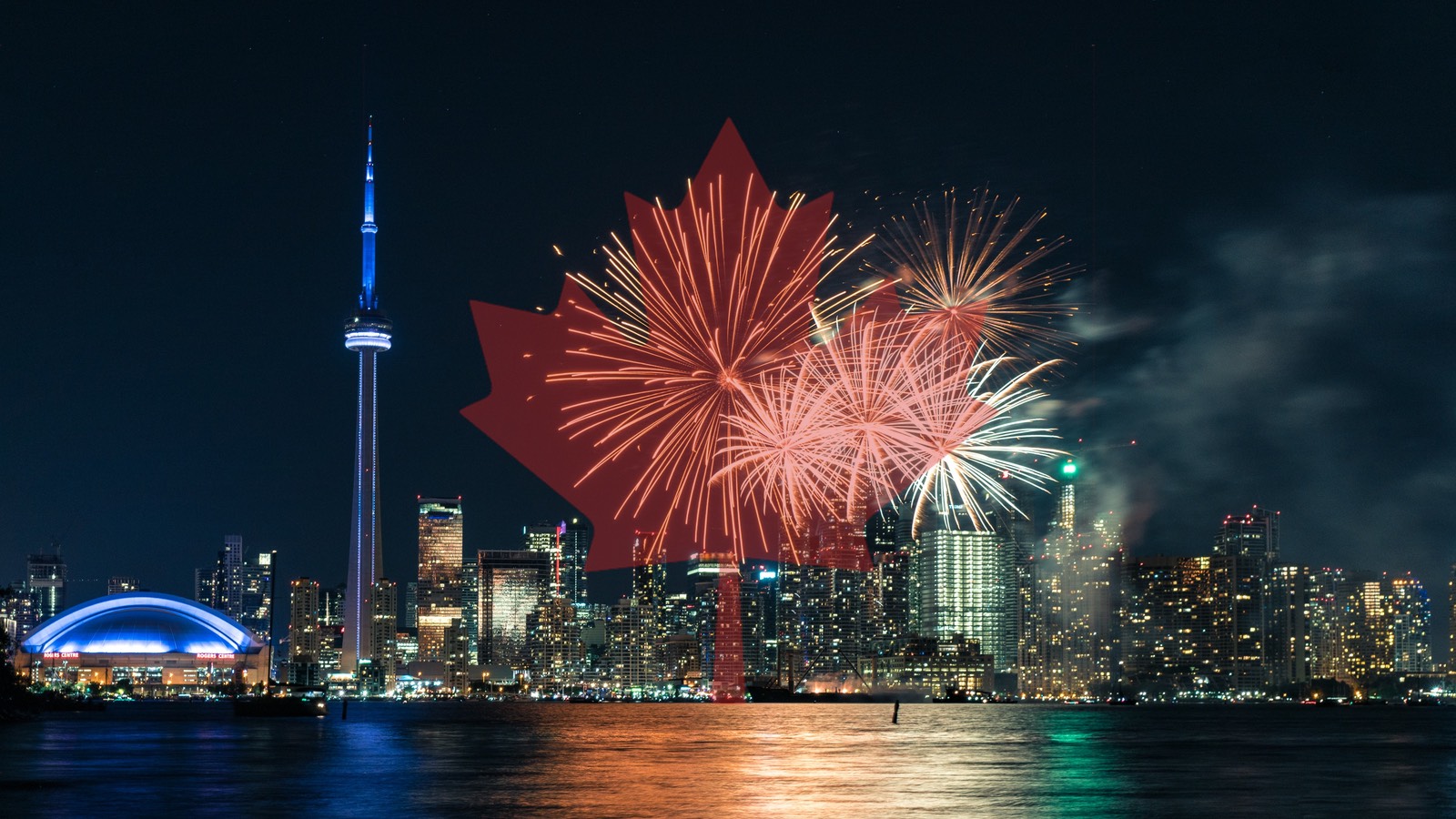 Canada Day is approaching! Can I Travel to Canada?
In order to limit the further spread of coronavirus, the U.S. has reached agreements with both Canada and Mexico to limit all non-essential travel across borders, as part of a North American approach to stop the spread of the virus. These measures were implemented on March 21, 2020 and were originally in place for 30 days but have been extended a number of times. Currently, the U.S.-Canadian border remains closed until at least July 21, 2020, and there is the possibility for the date to be pushed back even further.
Until further notice, most foreign nationals cannot travel to Canada, even if they have a valid visitor visa or electronic travel authorization (eTA). These restrictions stop most, but not all, non-essential (discretionary) travel to Canada.
Who Can and Who Cannot Enter Canada?
With the border closure, entry for tourism purposes to Canada is basically shut down. For people who live in U.S./Canadian border cities, this means no day trips to Canada or long weekends at the family cottage.
Immediate Family Members
However, as of June 8, 2020, the restrictions were loosened to allow immediate family members of Canadian citizens and Permanent Residents to enter Canada, as long as they are (1) entering to be with an immediate family member; plan to remain for at least 15 days; and (3) have a plan to quarantine for 14 days that includes:
a place to stay
how you will get to your destination
how you will get your groceries
how you will access essential services and medical care.
This plan is mandatory, even if you have no symptoms.
All Other Foreign Nationals
In order to enter Canada, all other foreign nationals much meet two requirements:
They must be travelling for essential purposes; and
They must be either travelling directly from the US or be otherwise exempt from the travel restrictions. These exemptions include temporary foreign workers, some international students, some approved permanent residents, immediate family members and others. You can find the full list here.
Please note: If you are a foreign national, and you have symptoms of COVID-19, you will not be allowed to enter Canada.
Can I still present my application for TN or L work authorization at the border? 
The short answer is – YES! Our firm keeps in close touch with border officials and our clients travelling to and from Canada and can report that the process for presenting your application varies depending on the POE and the officer you encounter. In some instances, an applicant may be brought into secondary inspection, others may be brought into an isolation room, or the whole process may occur with the applicant remaining inside their car. We have also recently heard from some clients who were brought into a smaller isolation room with other applicants.
How does the Quarantine Impact my Application?
As discussed above, Canada currently has a 14-day quarantine in effect for anyone who has traveled outside of the country and is returning.
Attorney Gabriella Agostinelli has addressed this in two of her recent videos:
Gabriella explains that explaining to the officer that you have not left the border inspection area and were only there for application purposes has resulting in the border agent not requiring the 14-day quarantine. However, the decision is ultimately up to the Canadian border officer.
If you have any questions on your ability to travel to Canada or regarding applying for or renewing your TN or L-1 status, please be sure to contact Berardi Immigration Law today!