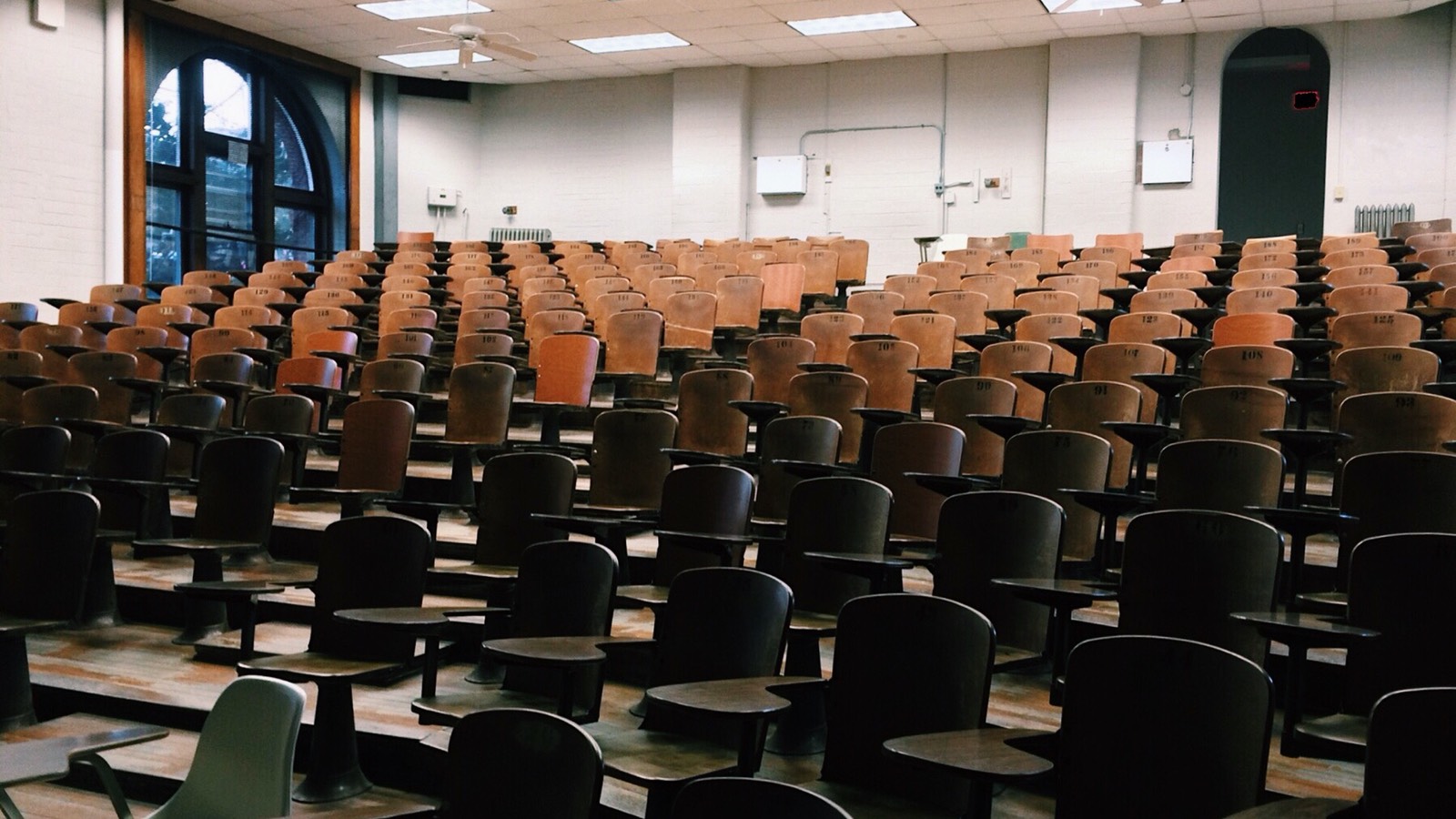 ICE Rescinds Modifications to Temporary Exemptions for International Students Taking Online Courses
On July 6, 2020, U.S. Immigration and Customs Enforcement (ICE) announced modifications to temporary exemptions for international students taking online classes that it had enacted during the COVID-19 pandemic in March. The modifications asserted that students taking fully online course loads would be ineligible to receive visas or enter the U.S., and those already present in the U.S. would need to transfer to a school offering in-person instruction or face removal proceedings.
The modifications received immediate, widespread backlash from universities, students, state governments, and big-name technology companies, among others. Harvard University and the Massachusetts Institute of Technology (MIT) filed a complaint in federal court seeking to enjoin ICE from enforcing the modifications two days after the announcement, and minutes into the hearing for that suit on July 14, the judge announced that ICE would rescind the modifications.
How Does the Recission Affect the Fall 2020 Semester?
Since the government repealed the July 6 policy directive, the March 9, 2020 policy directive and March 13, 2020 addendum, providing for temporary exemptions to online course allowances due to COVID-19, will continue to apply for the Fall 2020 semester.
These temporary exemptions allow active F-1 and/or M-1 students to count online classes towards a full course of study in excess of the typical 3-credit and 0-credit respective limits on online coursework for students on these visas.
The March 9, 2020 policy directive indicated that the temporary exemptions only apply to students currently enrolled in a program of study and are not intended for new or initial international students who are outside the U.S. Because the original policy changes only applied to current students, new F-1 and M-1 students will still be required to take course loads in line with the standard restrictions on online courses under those visas for the Fall 2020 semester. New students will be unable to enter the U.S. for fully online course loads, and ICE advised that deferment is an alternative for these students.
Student Visa Appointments Prioritized
On July 13, 2020, the U.S. Department of State announced that routine visa services would enter a phased resumption at consulates and embassies beginning July 15, 2020. Resumption will take place on a post-by-post basis, and applicants should check individual embassy or consulate websites for up to date information.
Those consulates and embassies that resume routine visa services will prioritize student visa appointments for students with urgent travel needs, which includes beginning or resuming a valid program of study within 60 days.
DOS also cautions that each post has discretion to determine when and in what manner they resume visa processing services, based on local conditions.
If you have questions about your student visa or the resumption of routine visa services, be sure to contact Berardi Immigration Law to schedule a consultation with one of our knowledgeable attorneys!
Check out our related resources: