Thanks for filling out our US Green Card/Citizenship Intake Form!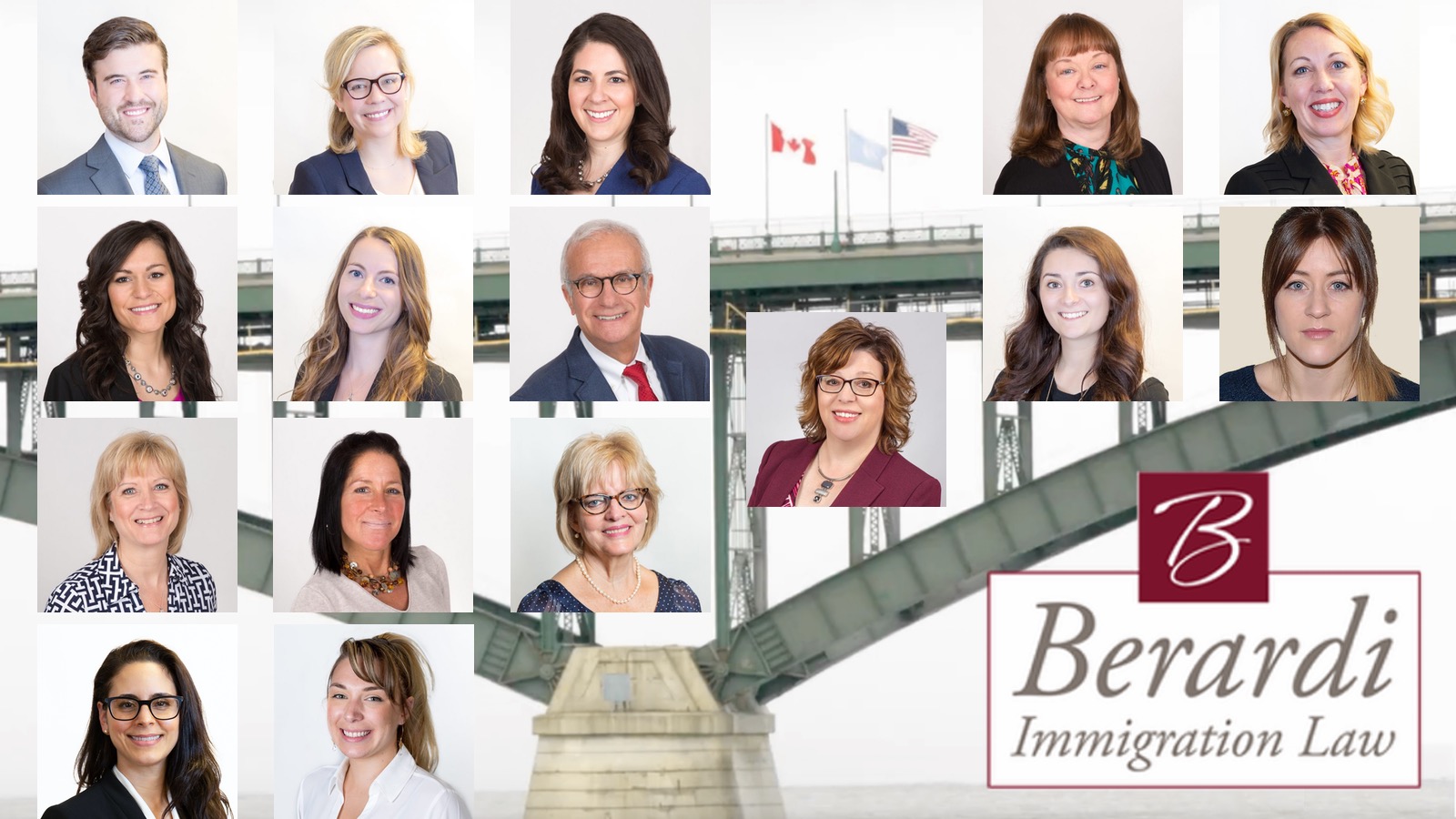 Thanks for reaching out to us about a US Green Card or US Citizenship! Your message has been submitted successfully to our team and we will be in touch soon.
A confirmation email was also sent to the email address you provided. If you'd prefer, feel free to call us toll-free at 877-721-6100.