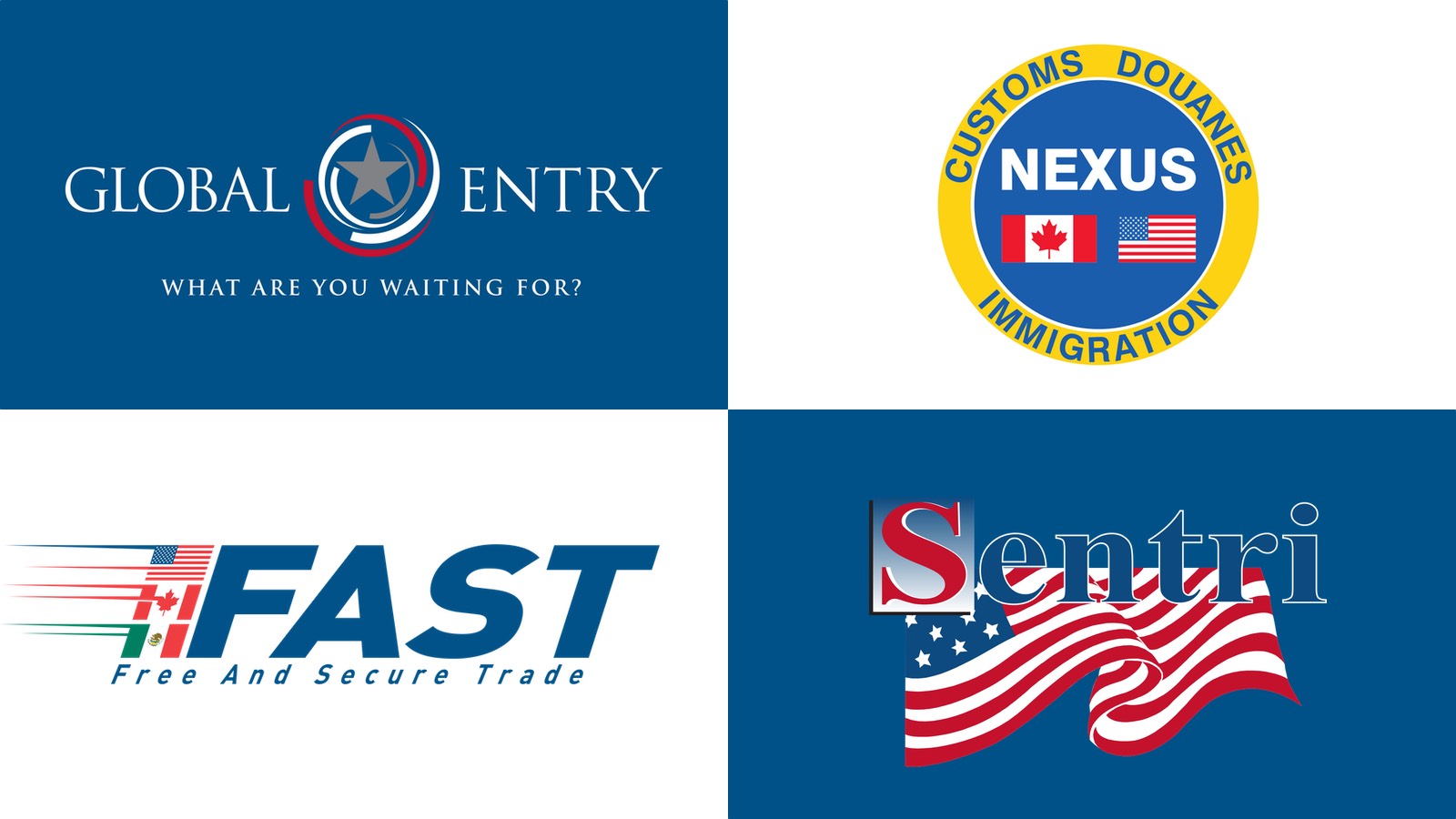 Ban on Trusted Traveler Programs Reversed for New Yorkers
On July 23, 2020, the Department of Homeland Security (DHS) announced that it has reversed the ban on New York residents from applying for membership and renewal to Trusted Traveler Programs. The ban was first implemented over six months ago and impacted roughly 80,000 New Yorkers. Now, New Yorkers are no longer prohibited from applying to these expedited travel programs.
What are the Trusted Traveler Programs?
The Trusted Traveler Programs are run by the DHS and allow U.S. members to use expedited lanes in U.S. airports and when crossing international borders. The program includes Global Entry, SENTRI, NEXUS, and FAST. Applicants to these programs are vetted to ensure they meet necessary criteria to receive expedited screenings when traveling.
Why were New Yorkers banned from joining?
New Yorkers were banned from the program due to an ongoing battle over the state's Green Light Law, which allowed undocumented immigrants to seek driver's licenses. This law has now been amended to allow the Department of Motor Vehicles (DMV) to share necessary data with the DHS only when it pertains to someone applying for a Trusted Traveler Program. After the DHS announced the ban, New York filed a lawsuit against Trump. In response to the lawsuit, DHS claimed New York's data-sharing policy was unique and necessitated its exclusion from Trusted Traveler Programs. However, the U.S. Attorney's Office admitted Thursday that other states also restrict certain driver history data when the suit was withdrawn.
Impact of this Change
While DHS will now receive necessary data from the DMV, Border Patrol and U.S. Customs agents will have access to the DMV database when on patrol.
If you have questions on the Trusted Traveler Program or how this change impacts you, please contact our office to schedule a consultation with one of our attorneys today!