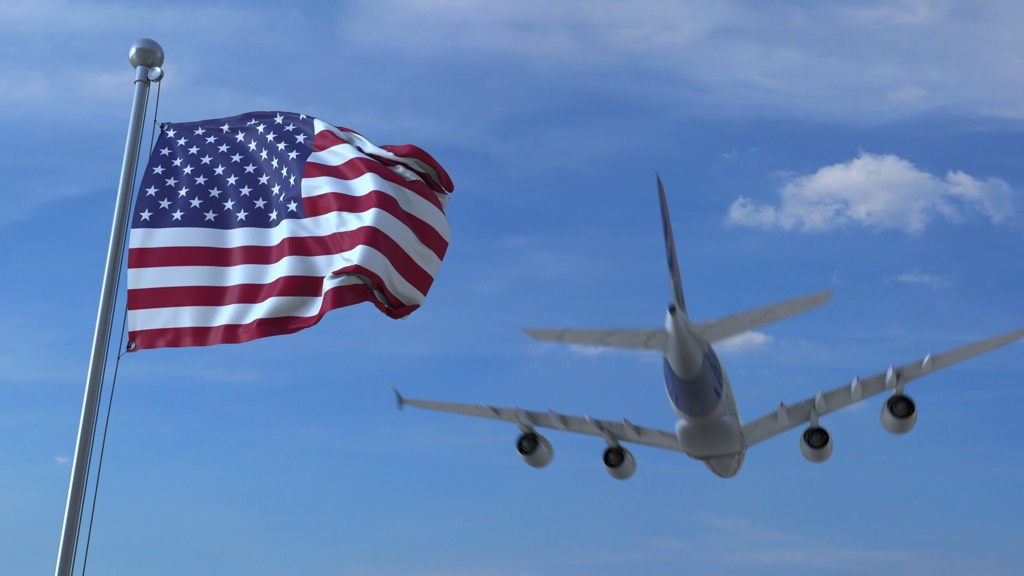 Prepare Now for Upcoming Changes to ID Requirements for Domestic Air Travel
After the Sept. 11 terrorist attacks, Congress passed the REAL ID Act to establish minimum security standards for state-issued IDs and driver's licenses. The provisions of this act have been phased in over time but will be fully enforced beginning Oct. 1, 2020.
For New York residents, this means that starting October 1, 2020, a REAL ID or higher form of identification will be required to fly domestically. Suitable identification includes an enhanced license or passport. Residents enrolled in travel programs, including TSA Precheck, NEXIS, Global Entry and SENTRI do not need a REAL ID.
For New York residents who only hold a standard driver's license, now is the time to act to ensure the ability to fly domestically and enter secure federal buildings and military bases once this change takes effect. An application for a REAL ID or enhanced license requires an in-person visit to a local Department of Motor Vehicles Office. For individuals who hold a valid New York driver's license with a current address that is not up for renewal, a REAL ID can be obtained with the current license, proof of Social Security number (i.e. Social Security car or W-2), and two proofs of state residency (i.e. utility bill, bank statement, etc.).
For individuals with a New York drivers license up for renewal, an additional form of ID will also be required. Appropriate additional identification includes a passport, birth certificate, naturalization certificate, permanent resident, or employment authorization certificate.
While standard drivers licenses will continue to be issued by New York State, individuals who plan to travel by air should consider upgrading to a REAL ID or enhanced license before October 1, 2020. Residents are encouraged to visit the NYS DMV website to schedule an appointment and confirm what documentation is required ahead of time.
If you have questions on U.S. immigration, be sure to contact our office to schedule a consultation with one of our attorneys today!