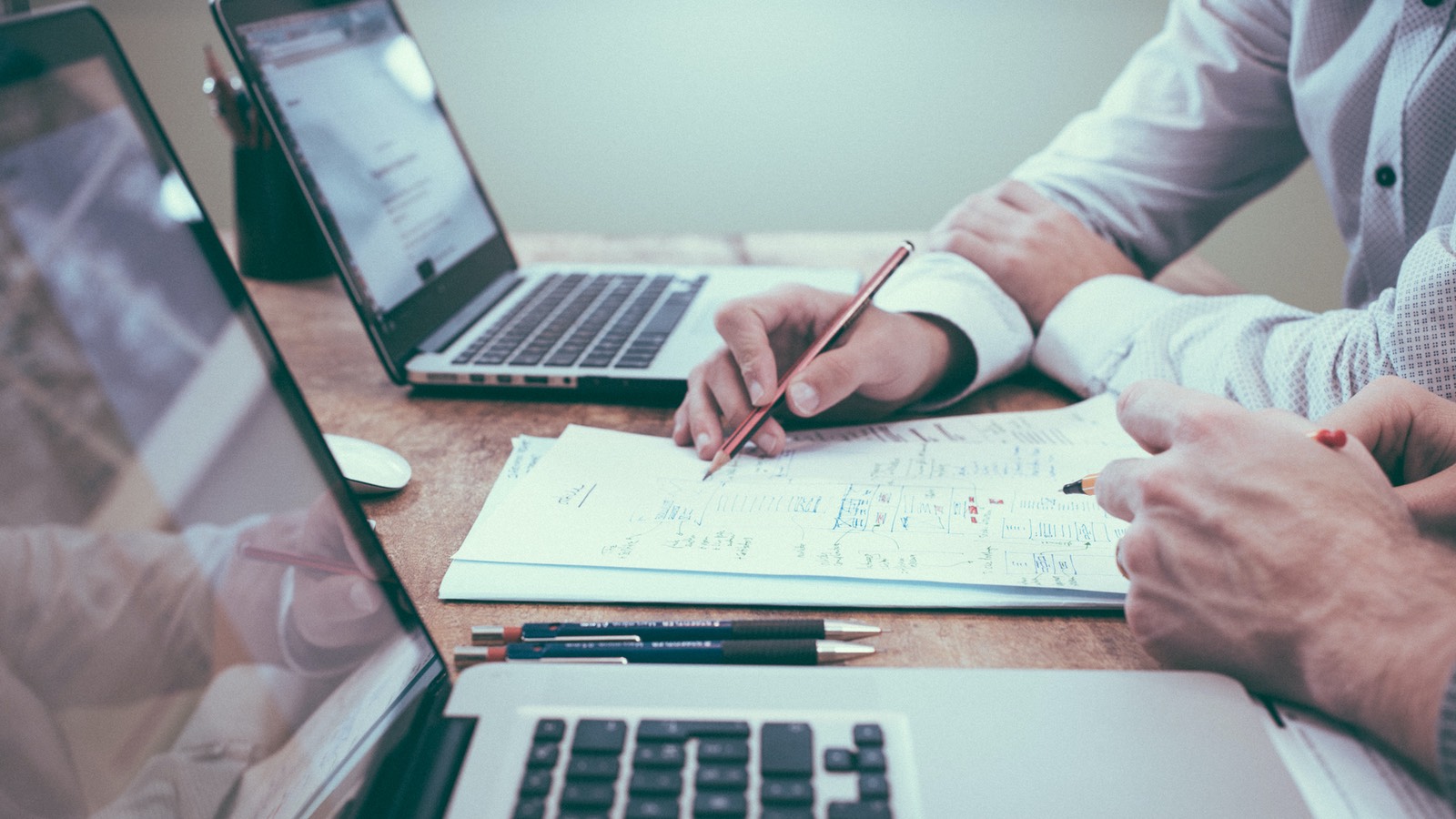 TN Spotlight: Accountant
TN Category Overview
The TN category permits citizens of Canada and Mexico to enter the U.S. to provide prearranged professional services to a U.S. employer or entity. Under the regulations, there are 63 professional occupations under which an individual may qualify. One such occupation is an Accountant.
How to Qualify as an Accountant
To qualify for TN status as an Accountant, an applicant must possess one of the following:
Bachelor's degree;
Licenciatura degree;
Certification as a Certified Public Accountant (C.P.A.);
Certification as a Chartered Accountant (C.A.);
Certification as a Certified General Accountant (C.G.A.); or
Certification as a Certified Management Accountant (C.M.A.).
Typical Accountant Job duties
According to the U.S. Department of Labor, Accountants typically prepare and examine financial records and explain their findings to an organization's managers and/or individual clients. They ensure that financial records are accurate and that taxes are paid properly and on time, and they also assess financial operations and work to help ensure that organizations run efficiently.
Typical job duties include:
Examine financial statements to ensure that they are accurate and comply with laws and regulations;
Compute taxes owed, prepare tax returns, and ensure that taxes are paid properly and on time;
Inspect account books and accounting systems for efficiency and use of accepted accounting procedures;
Organize and maintain financial records;
Assess financial operations and make best-practices recommendations to management; and
Suggest ways to reduce costs, enhance revenues, and improve profits.
Application Process
For citizens of Canada, applicants can submit a TN petition to Customs and Border Protection (CBP) at any land port of entry or airport preclearance location throughout Canada. A decision will be made on the spot, and, if approved, you can begin working in the U.S. the same day.
For citizens of Mexico, applicants need to schedule and attend an in-person interview at a U.S. Embassy or Consulate in Mexico. Upon approval, you will obtain a TN visa in your passport which can then be used to gain entry to the U.S. in TN status.
If you are interested in applying for TN status or have questions about this visa category, be sure to contact Berardi Immigration Law to schedule a consultation with one of our attorneys today!
To see examples of our TN success stories, please visit our NAFTA News Center.