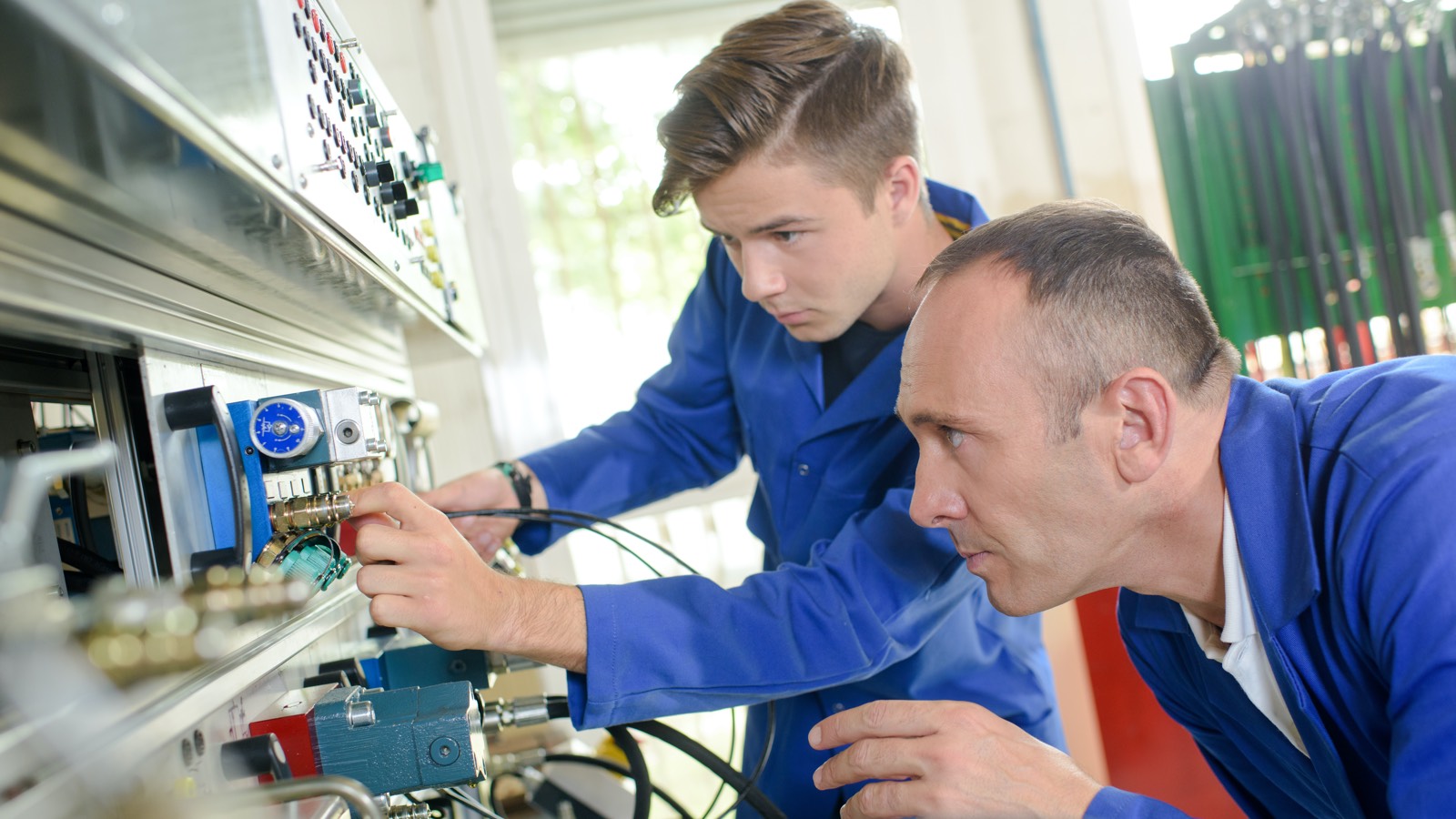 TN Mechanical Engineer Case Summary 2.4.2020
Managing Partner Rosanna Berardi is back from the U.S./Canadian border! She met with a client who is applying for a TN work permit as a Mechanical Engineer. In this scenario, our client was entering the U.S. periodically to provide services on behalf of a U.S. company and was told by CBP that he needed a work permit.  While our client is only in the U.S. about 6-12 times a year, the government still felt that was enough to necessitate a work permit. 
We prepared an application that explained the applicant's qualifications and credentials. We're happy to report our client was issued a three-year approval. If you have any questions about this, what seems simple can often be complicated at the border so give Berardi Immigration Law a call today!