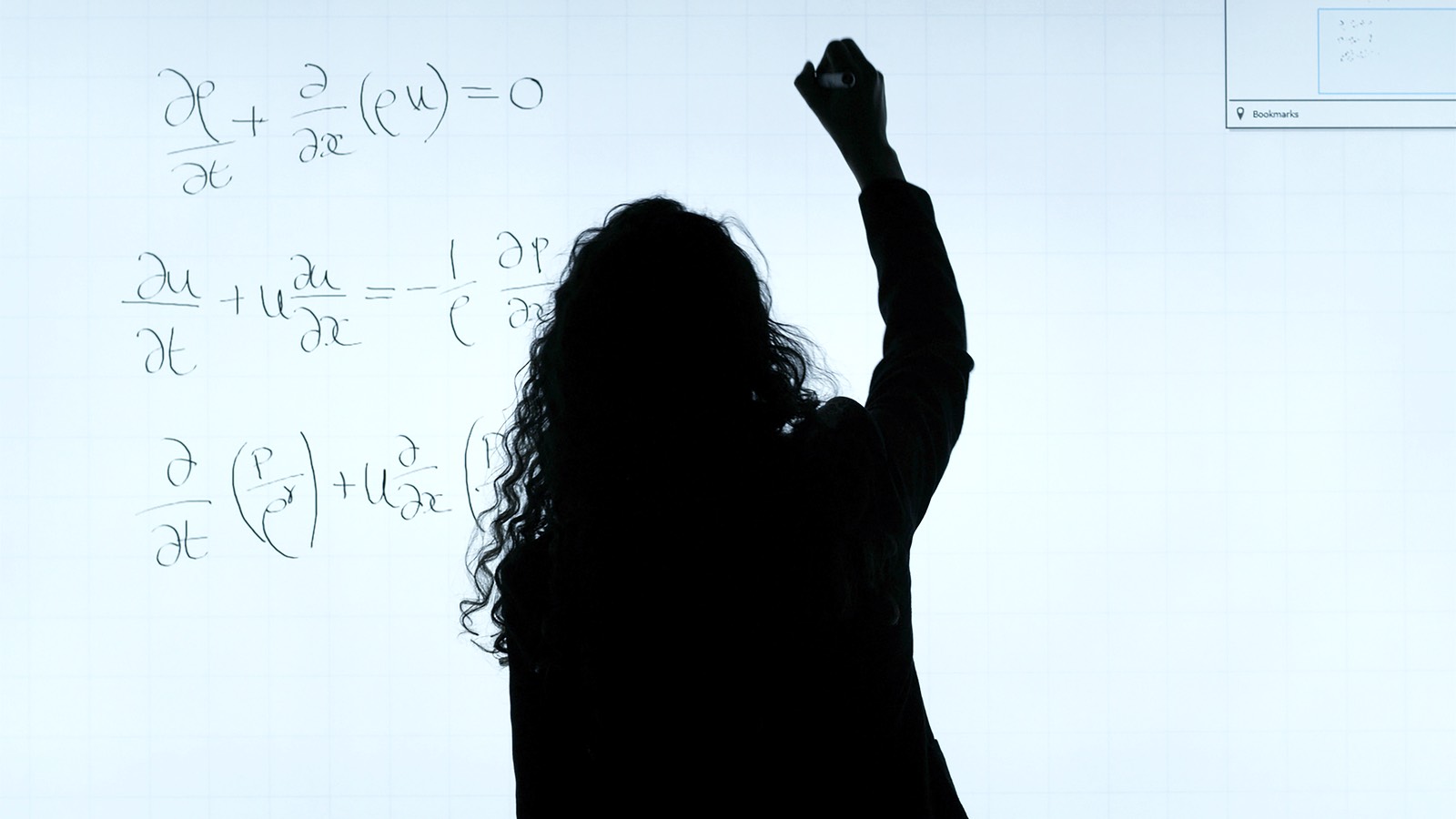 TN Spotlight: College Teacher
The TN category permits citizens of Canada and Mexico to enter the U.S. to provide prearranged professional services to a U.S. entity. Under the regulations, there are 63 professional occupations under which an individual may qualify. One such occupation is a College Teacher.
How to Qualify for TN Status as a College Teacher
To qualify for TN visa status as a College Teacher, an individual must possess one of the following:
Bachelor's degree; or
Licenciatura Degree.
Typical College Teacher Job Duties
According to the U.S. Department of Labor, College Teachers instruct students in a wide variety of academic and technical subjects beyond the high school level. They may also conduct research and publish scholarly papers and books. Typical job duties include:
Teaching courses in their subject area
Working with their students to improve their knowledge or career skills
Developing an instructional plan (known as a course outline or syllabus) for the course(s) they teach and ensuring that it meets college and department standards
Planning lessons and assignments
Working with colleagues to develop or modify the curriculum for a degree or certificate program involving a series of courses
Assessing students' progress by grading assignments, papers, exams, and other work
Advising students about which classes to take and how to achieve their goals
Staying informed about changes and innovations in their field
Application Process
For citizens of Canada, applicants can submit a TN petition to Customs and Border Protection (CBP) at any land port of entry or airport preclearance location throughout Canada. A decision will be made on the spot, and, if approved, the applicant may begin working in the U.S. the same day.
For citizens of Mexico, applicants need to schedule and attend an in-person interview at a U.S. Embassy or Consulate in Mexico. Upon approval, the applicant will be issued a TN visa inside his or her passport, which can then be used to gain entry to the U.S. in TN status.
Additional Resources
Berardi Immigration Law regularly helps individuals obtain TN status and provides an individualized approach for each client. If you study or work as a College Teacher and want to expand your career to the United States, please contact our office to schedule a consultation with one of our attorneys today!