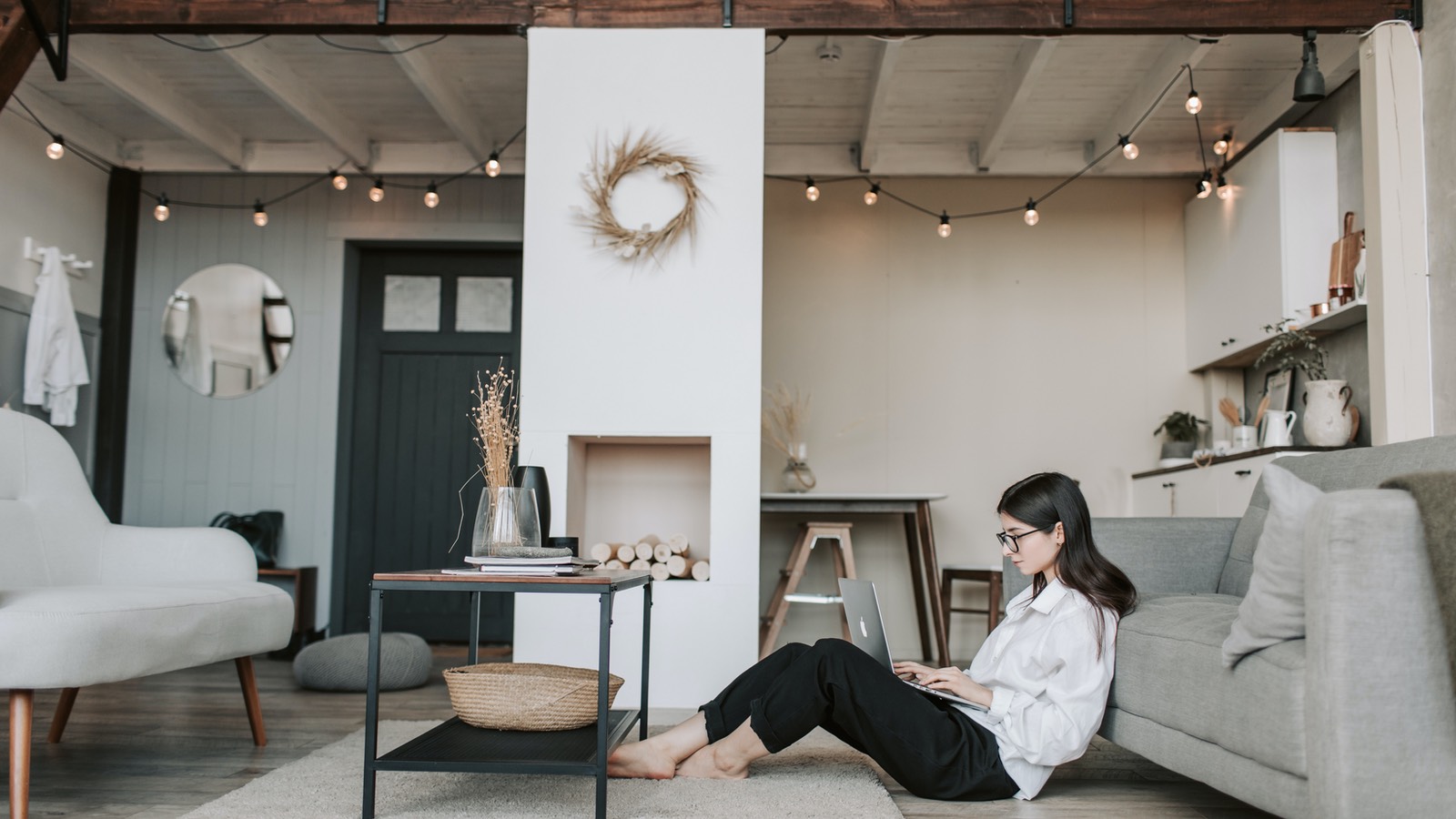 TN Spotlight: Interior Designer
The TN category permits citizens of Canada and Mexico to enter the U.S. to provide prearranged professional services to a U.S. entity. Under the regulations, there are 63 professional occupations under which an individual may qualify. One such occupation is an Interior Designer.
How to Qualify as an Interior Designer
To qualify for TN status as an Interior Designer, an applicant must possess one of the following:
Bachelor's degree;
Licenciatura degree; or
Post-Secondary Diploma or Post-Secondary Certificate AND three years' experience.
Please note that if you are attempting to qualify as an Interior Designer based on having a post-secondary diploma or post-secondary certificate and three years' experience, the following conditions must be met:
A "post-secondary diploma" must encompass the following:

Completion of two or more years of post-secondary education

The education must have occurred in Canada or the U.S.

The granting organization must be an accredited academic institution

A "post-secondary certificate" must encompass the following:

Completion of two or more years of post-secondary education

The credential must be issued by:

The federal government or a state government of Mexico;

An academic institution recognized by the federal government or a state government in Mexico; or

An academic institution created by federal or state law.
Evidence of qualifying experience can be in the form of experience confirmation letters from previous employers. The letters must detail the dates of employment, job title, and provide a brief description of job duties.
Typical Interior Designer Job duties
Interior designers make indoor spaces functional, safe, and beautiful by determining space requirements and selecting essential and decorative items, such as colors, lighting, and materials. They must be able to draw, read, and edit blueprints. They also must be aware of building codes, inspection regulations, and other considerations, such as accessibility standards. Typical job duties include:
Search for and bid on new projects
Determine the client's goals and requirements for the project
Consider how the space will be used and how people will move through the space
Sketch preliminary design plans, including electrical and partition layouts
Specify materials and furnishings, such as lighting, furniture, wall finishes, flooring, and plumbing fixtures
Create a timeline for the interior design project and estimate project costs
Place orders for materials and oversee the installation of the design elements
Oversee construction and coordinate with general building contractors to implement the plans and specifications for the project
Visit the site after the project is complete, to ensure that the client is satisfied
Application Process
For citizens of Canada, applicants can submit a TN petition to Customs and Border Protection (CBP) at any land port of entry or airport preclearance location throughout Canada. A decision will be made on the spot, and, if approved, you can begin working in the U.S. the same day.
For citizens of Mexico, applicants need to schedule and attend an in-person interview at a U.S. Embassy or Consulate in Mexico. Upon approval, you will obtain a TN visa in your passport, which can then be used to gain entry to the U.S. in TN status.
Individuals may also apply through the mail with US Citizenship and Immigration Services if they cannot get to a land or air port of entry or would like to extend their status from within the U.S. Response times are either 15 days (if petitioning through an expedited service called Premium Processing) or anywhere from 3-6 months if filing through the regular processing program.
Click here for more information on one of our recent TN Interior Design success stories!