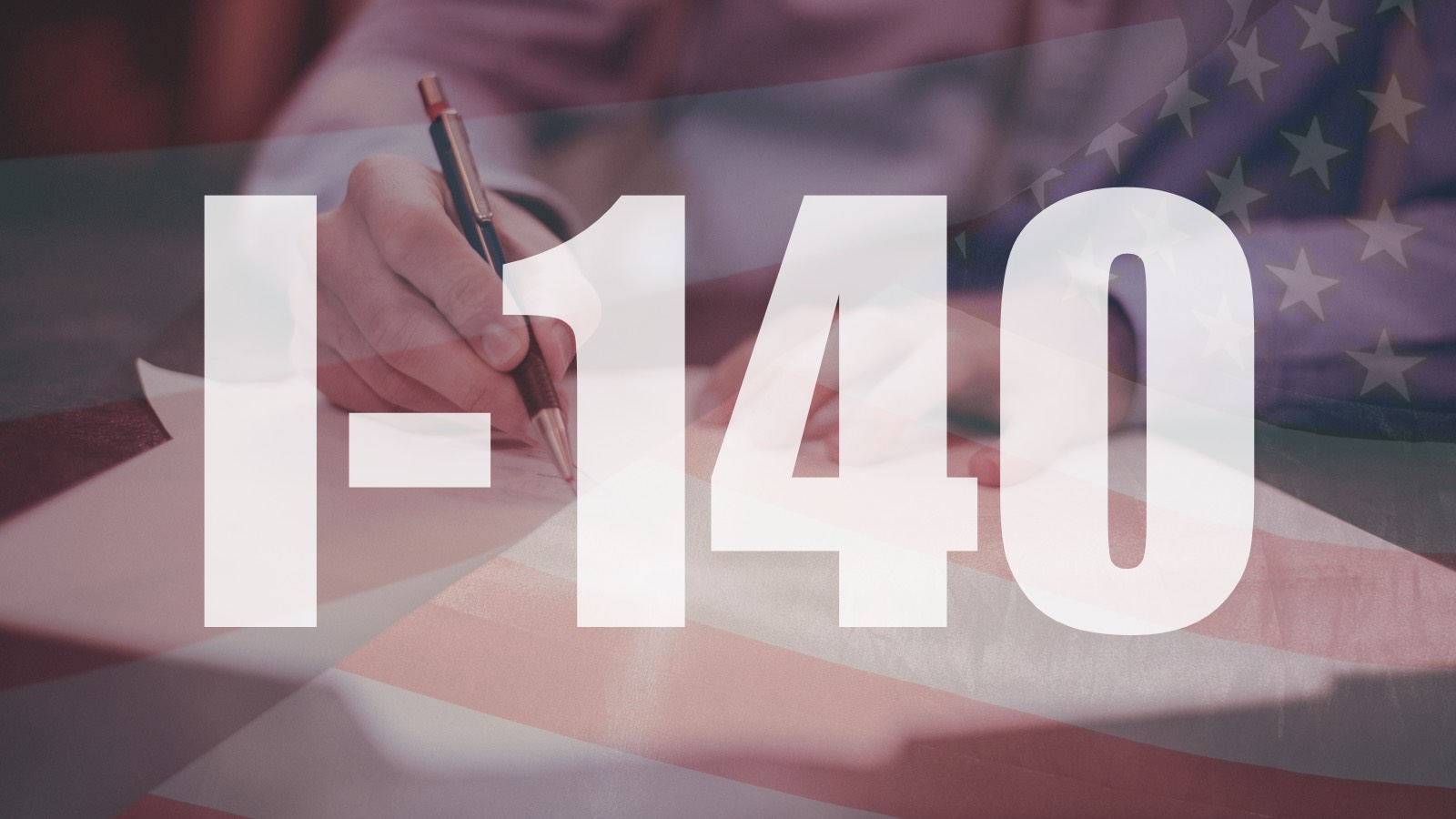 USCIS to Implement Next Phase of Premium Processing for Certain Previously Filed EB-1 & EB-2 Form I-140 Petitions
Since June 1, 2022, U.S. Citizenship and Immigration Services (USCIS) has phased in an expansion of premium processing services. This expansion is part of USCIS's efforts to increase efficiency and reduce burdens to the overall legal immigration system. The third phase of this expansion began September 15, 2022. In this phase USCIS will accept Form I-907 requests for:
E13 multinational executive and manager petitions received on or before Jan. 1, 2022; and
E21 NIW petitions received on or before Feb. 1, 2022
Any premium processing request for these Form I-140 classifications will be rejected if the receipt date is after the dates above. Also, it is important to note that this phase of the expansion only applies to E13 multinational executive and manager classification OR E21 classification as a member of professions with advanced degrees or exception ability seeking a national interest waiver (NIW).
If you are interested in a premium processing upgrade, you must file Form I-907. Keep in mind that on May 24, 2022, USCIS published a new version of Form I-907 dated 05/31/22 that must be used otherwise the request will not be accepted. Be sure to contact our office to assist!