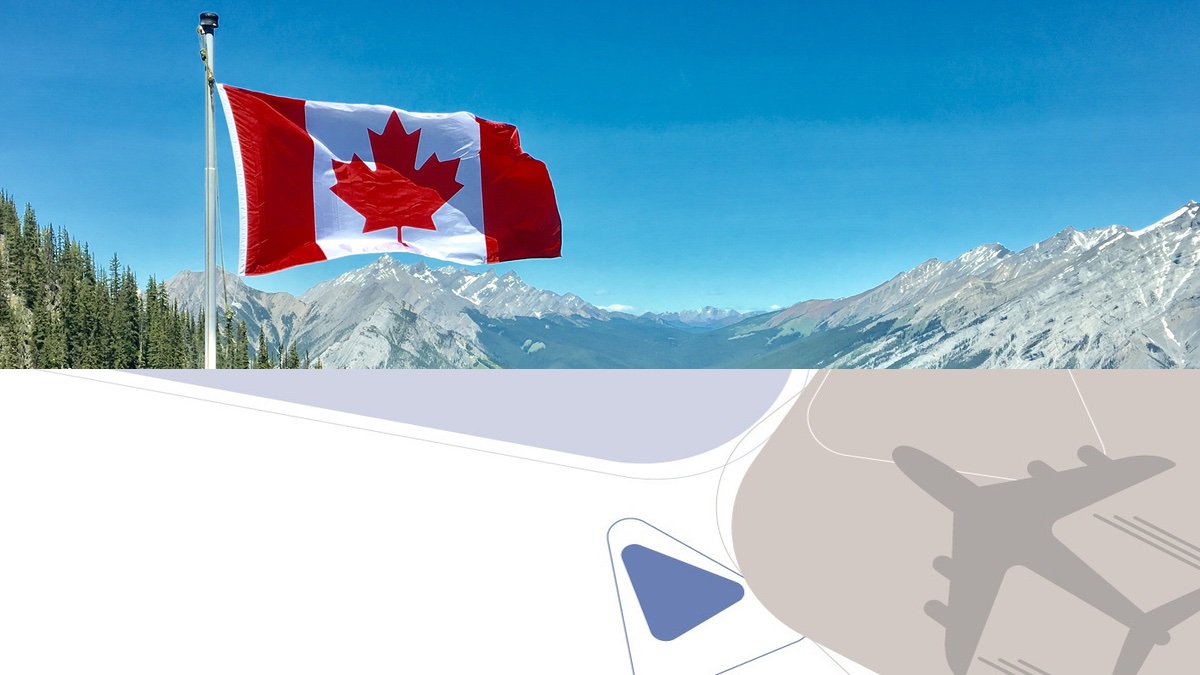 Expansion of the Canadian eTA Program: Visa-Free Travel Now Accessible to 13 Additional Countries
On June 6, 2023, Immigration, Refugees, and Citizenship Canada (IRCC) made a landmark announcement that carries substantial implications for international travel. The IRCC has expanded the Electronic Travel Authorization (eTA) program to include 13 additional countries, augmenting Canada's commitment to fostering global connections and promoting ease of travel.
Canada's eTA, an entry requirement for visa-exempt foreign nationals traveling to or transiting through Canada by air, is electronically linked to a traveler's passport. The recent amendment to the eTA program enables eligible travelers from 13 newly included countries, who have either held a Canadian visa in the last 10 years or presently hold a valid U.S. nonimmigrant visa, to apply for an eTA. Consequently, these individuals no longer need to undergo the process of applying for a Temporary Resident Visa (TRV) when planning air travel to Canada. This change eliminates the need for a physical visa and therefore streamlines the travel experience.
The countries newly added to the program are as follows:
Antigua and Barbuda
Argentina
Costa Rica
Morocco
Panama
Philippines
St. Kitts and Nevis
St. Lucia
St. Vincent and the Grenadines
Seychelles
Thailand
Trinidad and Tobago
Uruguay
The eTA program, initially conceived to expedite the entry process for visa-exempt foreign nationals traveling to Canada by air, has now considerably broadened its scope. This expansion is a progressive step toward making international travel to Canada more accessible.
If you have questions on entering Canada, be sure to schedule a consultation with our Canadian immigration attorneys today!